Nail it like a pro 💁
Email marketing is one of your strongest marketing channels. Right now, the pressure is on for financial institutions to improve their communications strategies to stay competitive and ward off the competition.
72% of consumers say that email is their favoured method of communication with companies they do business with.
So, sending the right message at the right time has never been more important.
Grow email like a tree, starting from the roots! 🌳
Email marketing delivers your best ROI across all audiences. You'll see good results whether you're using it to acquire new mortgage leads or nurture existing clients. But that's only if you think carefully when you plan and develop your email marketing strategy.
Leading brands put customer retention at the helm of their business strategy. Remember we're always saying how expensive it is to acquire a new customer vs retaining one – five to 25 times more to be specific.
Make sure you're getting the best out of your CRM as this will go hand in hand with your email marketing strategy.
There are over 6.32 billion email accounts. This figure is predicted to reach 7.71 billion by 2021 which is a growth of more than 22%
Strip it back to basics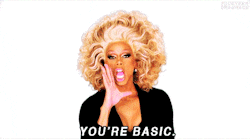 When crafting your email marketing strategy there are some key questions you need to ask yourself.
Who are you sending the emails to?
When should you send the emails and how often?
Why are you sending the emails/ what's the purpose?
What's the look and feel of the emails?
Once you've thought about this, you'll need to consider which tactics you should employ to execute your strategy.
Be smart with content
Personalise
Test, test and test again
Automate & optimise
Consistent with tone & style
Show you care
Don't be boring
Track the treasure
Be compliant
Be smart with content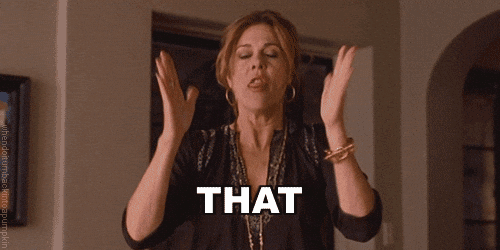 Make sure you're educating your customers. That could be sending out an affordability calculator to see how much more they could borrow, or a creating jargon buster to help with their understanding. Maybe even some top tips on budgeting for an extension, we've got some more ideas in our own post lead generation for mortgage brokers. This ensures you're creating customer-centric content. Your email content should be centred on your customers and not about your business.
Use personalisation
Wherever you can add a personal element to something, make sure you do. People are more likely to engage with content that is relevant. You can also segment your audience to make it even more specifically personalised. Like splitting your comms by product, i.e. shared ownership and buy to let.
Test, test and test again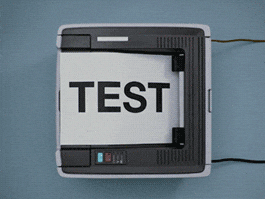 35% of email recipients open emails based on the subject line alone.
Never work from what you think's best, always back up your hypothesis with cold hard evidence. In this case, test your subject lines with your clients, test your content and then optimise your strategy to increase your response rates. Trust us, it works!
Automate & optimise
Your job is to give the best advice possible to your customers about their mortgage options. Give yourself more time to do this by automating some of your communications and processes. Financial products aren't impulsive purchases, so you'll need to spend some time nurturing your customers. Any reminders, check-ins, Christmas and Birthday wishes can be done on autopilot, delighting and nurturing your customers in the background.
Be consistent with tone and style
Sing from the same hymn sheet and know your audience. You won't use the same language or level of complexity in your communications to a first-time buyer vs a client who has a portfolio of properties. Make sure they look good too, clean and crisp visuals to increase your conversion rate.
Show you care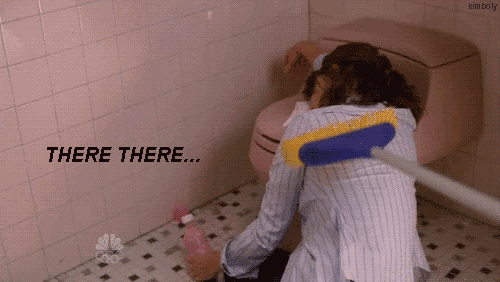 This is super important. Especially for mortgage brokers as it's their duty to make their clients feel like they can trust them. So, you've got to provide value in your communications. Think about which part of the journey they're on and cater your comms. That means that you need to give rather than sell. Identify and understand their pain points and then create valuable content that helps them solve their problems.
Don't be boring, add some personality
Imagine how many emails you get a day. Which ones do you actually open? Snappy subject lines (as we've said above), humorous copy and visuals can help you engage with your customers. It'll increase your open rates and conversions. Make sure it's on-brand, don't go overboard! It'll deter from your call to action and you won't get results.
Track your treasure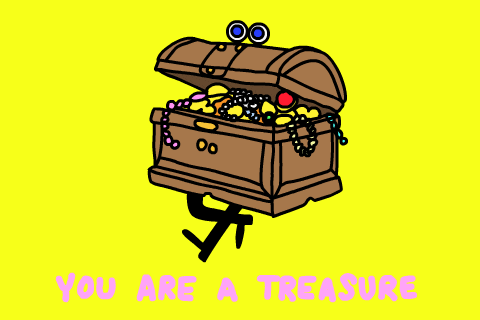 You probably spent a lot of money and time on acquiring your customers. Tracking them will help you measure ROI and how effective your marketing strategies are. If you don't track, you're wasting your time and money as you'll have a lack an understanding of your customers. If you don't know what they want you won't be able to upsell relevant products to them when they need them, so they'll go elsewhere.
Be Compliant
GDPR, there we said it! It's almost a taboo, so mysterious and perhaps misunderstood. Stick to the basics. Do not contact people who do not want to be contacted by you. This includes people who have unsubscribed to your marketing communications, so no email blasts. But how do you reach these people? Try a direct mailer if you have their address, or 1-2-1 emails to get them back into your sales flow.
Final thought
Email is a great way to form lasting relationships with your customers, but we shouldn't neglect other communication channels that can also help build strong relationships.
Multi-touch campaigns can deliver results too. Check out our top tips for lead generation and steal some ideas.