How do I win mortgage clients? How do I get more leads?
1. Ask for references/ testimonials and use these in your outreach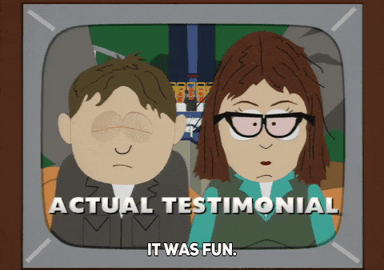 2. Personalise your communications throughout your client's journey
3. Do a targeted Facebook campaign for your local area promoting some helpful content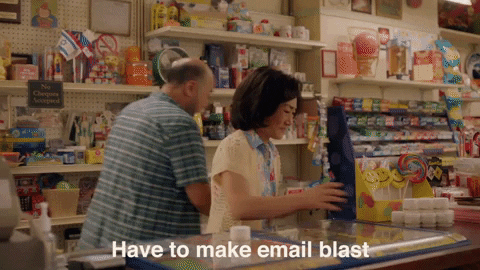 4. Write some blog posts on tips for buying your first home 🏠. Be quirky; maybe feature your favourite doormats…
5. Pimp yourself, you're kind of a big deal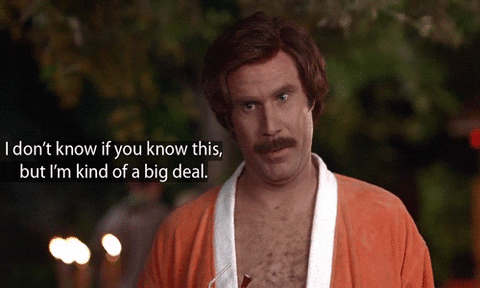 6. Make sure you keep in touch with your current clients, so they think of you when they want to remortgage.
"I need more leads to hit my revenue targets."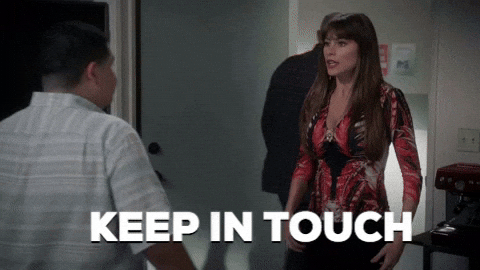 7. Use a CRM to track your efforts and stay organised
Final thought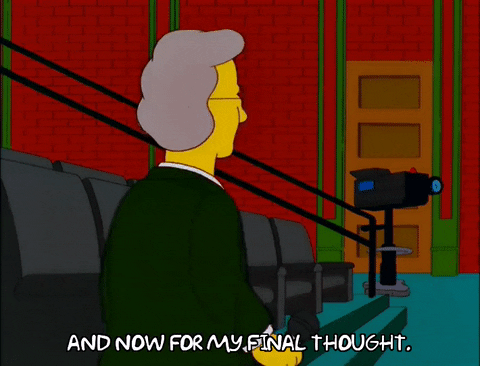 ---
Our CEO has pulled together his own top tips to share with you in a free downloable guide.
Download your free copy