The right Mortgage CRM
We've been scouring the internet for brokers to figure out what matters when it comes to a mortgage CRM software.
We've pulled together a checklist of important factors to consider when choosing a CRM right for your business.
Whether you already have a CRM or not, this checklist will help you think about key features that are important to your broker business.
There are CRMs catered to every industry, searching online for "mortgage CRM" will return hundreds of results for you to mull over. You'll be thinking, where do I even start?
Start here; we're here to help. 🥰
✅Your mortgage CRM checklist
We said before, you need to select a CRM that's right for your business.
So take a look at the list below. These are the things you need to take into account when you're choosing the right CRM for you:
✅Cost
Don't forget to account for fees like integrations, users, and even training your team to use it.
✅Specific features
Some software come with handy things like pre-built mortgage scripts that are specific to your industry. You might want to take note of other features such as email templates, data fields, checklists, and more.
✅Contact management
Ability to handle complex contact information management.
✅Sales pipeline
Easy real-time task flow that clearly shows your prospect pipeline.
✅Integrations and implementation
You want a CRM that's quick to launch so you're ready to go and make sure it talks to your other software.
✅Intuitive format
You want something easy to use for busy mortgage professionals.
✅Marketing and automation
Essential to set reminders, meet your service level agreements and save you some time. Including lead generation through to nurture and closing.
✅Analytics and Reporting
You'll need to be able to track your efforts effectively and report to senior management.
Now you've got your essentials you need to prioritise your own. Which ones are the most important for your business?
The big D. Are you embracing your data?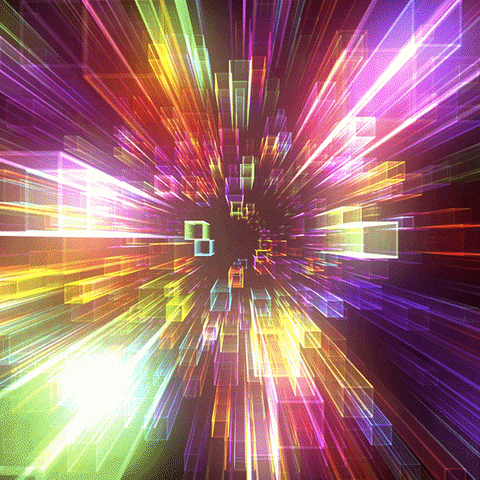 Once you're set-up, hidden away in the darkest depths of your CRM system is a treasure trove of data.
Data that relates to your clients and that can provide you with compelling insights into them, their behaviours, their motivations and their pain points.
But, how much do you understand your own data?
Do you know how to extract and manipulate the data you hold on your clients?
If not, you're missing a big trick.
Using highly-personalised communications will engage your clients and boost your chances of securing more repeat business.
We're always saying you're five to 25 times more expensive to acquire a new customer than it is to retain an existing customer.
Turbocharge your treasure trove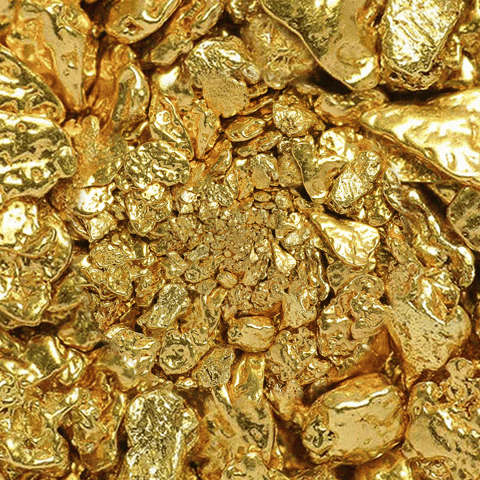 Whilst you focus on generating new leads for your business, there's so much value in your back book.
There are available tools to help you calculate your client retention. These will give you a good indication of how much value your customers are worth to your mortgage business.
You can gain some quick wins around automating your retention processes, and there are solutions that sync up with your CRM that can help deliver great ROI.
Automated mortgage retention solutions enable you to focus less on data mining and more on nurturing your client relationships and helping them find the perfect mortgage deal.