Reporting, Reporting
So good we had to name it twice. Ok, fine, we only named it once, but we've optimised it twice.
We've simplified the management reports so users can get a quick and clear snapshot of firm and team performance.
Our user feedback has directly fuelled these new updates to our reporting dashboards. To find out about why tracking metrics is mega important, check out this article to pick up some top tips.
If you're already a client of ours, you can use this feature right now and we've made an update or two to the KnowledgeBase article on how to use the new reporting feature.
Supercharge sales in 60 seconds:
Watch the quick video on our new reporting feature.
So what?
You'll be able to see exactly which clients to prioritise, how many you have in each cohort, and what the future looks like (without the crystal ball):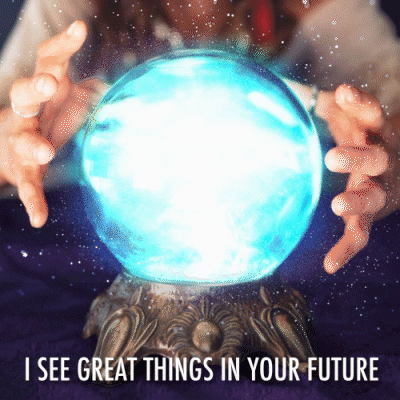 Identify instant revenue opportunities from the back book
Look at monthly projected roll offs – giving you full control to plan resource
Measure each adviser's performance and optimise conversion
Want to learn more? Speak to our team: