It may sound a little "if a tree falls in the woods…" – but if you're not measuring performance, how can you be sure that you're succeeding?
Reporting, tracking and measuring performance is the only way to ensure your success.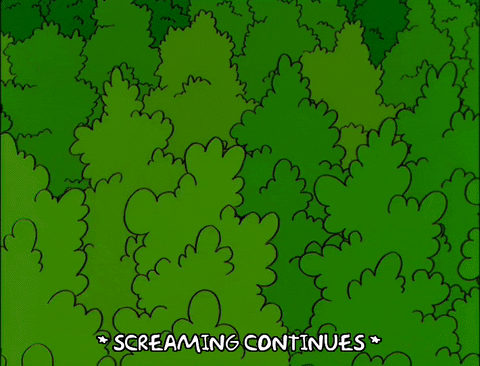 What to track?
So, let's talk about metrics. A metric is something quantifiable, used to monitor and assess the success or failure of various processes.
Continuous metric tracking will let you know if your firm is on track to achieve or exceed goals, as well as flagging causes for concern or weaknesses that need to be dealt with.
Having a clear idea of how you're performing – and regularly evaluating progress – will help to develop forecasts and drive decision-making.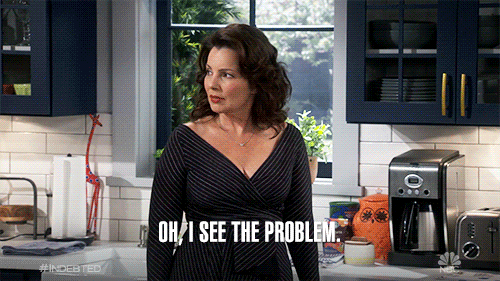 Why to track?
Tracking metrics also helps you develop accountability and consistency. Knowing what your key areas of focus are means that you can align your people and processes to promote optimal performance, and employees can focus themselves on tangible outcomes.
Clear visibility of what is important to the business, creates a culture of success as advisors strive to hit targets.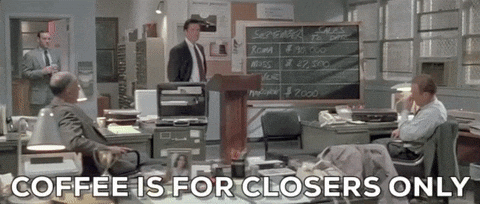 When to track?
You can check your metrics whenever suits you; daily, weekly, monthly, quarterly… Just make sure that you check often enough know what your 'normal' looks like!
Be careful, monitoring isn't always enough to ensure success. There are also vanity metrics out there that can be more distracting than worthwhile – make sure you determine which factors play a truly important part in your success.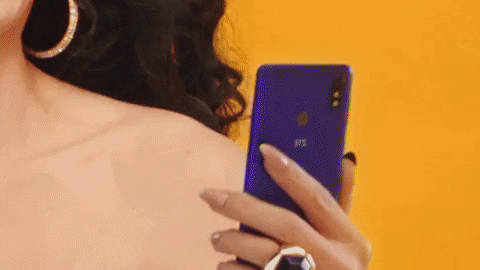 Top 3 metrics to track for brokers
Retention rate: an increase of just 5% in client retention can increase profits by up to 95%, keep an eye on this and make sure you're keeping existing clients warm!
Data cleanliness: review your database to see how accurate and complete your data is. Make sure you get into the habit of keeping fully populated records in your CRM so that contact is un-interrupted and precise.
Pull-through: the ratio of closed loans to submitted applications, including to-be-determined (TBD) applications – keep track of how many of your deals are closing.