Confetti cracker at the ready, it's an eligible Christmas miracle! Your secret Santa is sorted! With the holiday season in full swing, we're in the mood to celebrate with a very special gift 💙 5ive festive feature favs from eligible users!
Looking back on 2022, we've launched tree-mendous features fuelled by user feedback and helped our clients keep their customers happy and informed about their ho-ho-homes.
In the spirit of giving, we're sharing five of our users' favourite features with a festive twist (try saying that after a few egg nogs!). So, eligible fans, listen up because yule be in for a Christmas treat, seeing as it's the most punderful time of the year! (Sorry, not sorry about the festive puns to follow).
Ready, set, glow…
Festive feature 1: Cracking Call requests
🎶Eligible makes a list, it checks it twice (automatically). It helps you find out, who needs your advice.
Angelic advisers are coming to town.🎶
Clients requesting callbacks must mean y'all got great chemis-tree, righhhht!? So, it's no surprise that the star top of the Christmas tree for our users is call requests. You better watch out, because, just like magic, these pop up in your inbox when clients need your help. And, like a star should they shoot to the top of the list in the business app for you to deal with.
There's nothing quite like the confetti cannon in app to let you know you're sleigh-in' it! If you know, you'll know, if you don't take a demo (ooh that rhymed) 😉.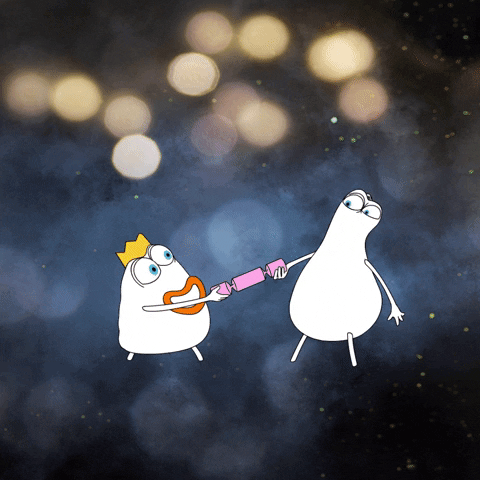 Festive feature 2: The brand-wrapped emails
Branded emails delivered right on time, minus the chimney, the red sack and the merry old white-bearded man. Our user's just lovvvve that everything looks like them, and because it's automated, they've got time to do more. It's snow joke, customers get peace of mind knowing that our users are contacting them when it's time to talk. And our users are feelin' pine knowing that eligible is doing this for them in the background.
Keeping our clients front of mind all year through, because a customer is for life, not just for Christmas.
Festive feature 3: Load Approval – Walking in a data wonderland
🎶Sleigh bells ring, are you listening? In the app, data's glistening. A beautiful sight. Client information is right. Walking in a data wonderland.🎶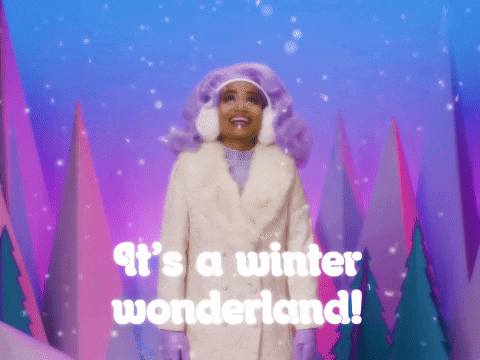 Is your data a sight for sore ice? Not too sure? Well, with our load approval feature, you can be sure your client information is as clean as a whistle. Load approval is our free data cleansing tool that lets you know when client information may potentially be missing, incorrect or needs your confirmation – so you don't look silly in front of clients or miss any opportunities to get in touch when they need your gift of expertise! Which is why our users love it.
Festive feature 4: CC'ing my angelic admins
Glad tidings we bring to you and your kin. Your kin are your wonderful admins of course! Another one of our feature favs is how we help 'two turtle doves become one', keeping admins in the loop of what brokers are up to – and cutting down on 'noise' in brokers' inboxes.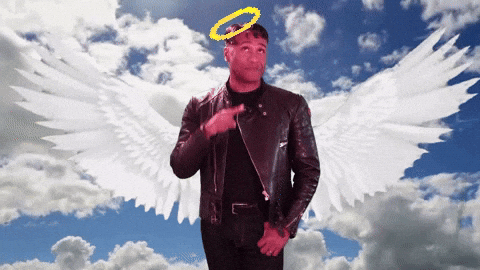 We get it you're super busy, so CCing admins into important emails, so you never miss a beat and keep things up-to-date takes a weight off your own wings😉.
Festive feature 5: Reporting … back to Santa
Hold on for deer life, this one's a cracker. Our users told us they needed simple ways to track and monitor their business's most important metrics. So, to save them from having to ask Santa, we built a simple in-app reporting tool to evaluate firm performance.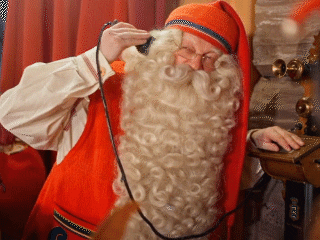 With the dashboards, you'll be able to believe in your elf, see who to prioritise, how many clients you have in each cohort, and what the future looks like for roll-offs (without the magic powers). Plus, they've got a free slot on your Christmas list – you're welcome 😉.
BONUS festive feature 6: The Support (Elves)
Saving the best til last, our eligible elves are always here to help. We've been good this year – or so we're told! The gift that keeps on giving is our supportive client experience team, who wouldn't be here without our users.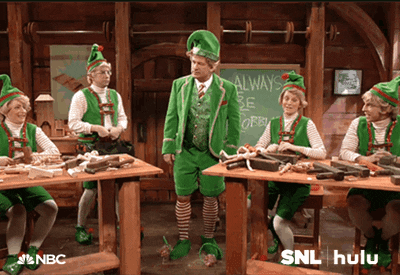 If we've said it once, we've said it 1,567,874 times… Feedback is our fuel here at Eligible. 🎁Feedback is a gift. Thanks to our wonderful customers, for working so closely with us to help deliver their clients an even better experience, every single day…
A time for giving…a click?
Our eligible elves need your support! Eligible.ai is up for Best Technology Provider at the Mortgage Strategy Awards 2023. Please head on over to the page provided here and cast your vote! It only takes 2 mins.

Happy holly-days from us all at Eligible.
We wish good health, happiness and success to all. And to all, a good nighhhhhhhht🎶!