A Calculator with a difference 🧮
Introducing the client retention calculator.
The mortgage market is flooded with affordability calculators for virtually every product that a borrower can imagine. We thought it was about time we made our own, with a twist.
A calculator for brokers, not borrowers.
We've spent some time building a broker-client retention calculator to help you figure out how much money you're really leaving on the table.
If there's one thing the mortgage market needs, it's another calculator! 😉
Try the calculator for yourself
How much money are you really leaving on the table?
Introducing our client retention calculator, built especially for brokers.
All you have to do is drag the bar across so it matches your retention stats and it'll automatically show you how much revenue you're losing in remortgage deals.
Why should I care?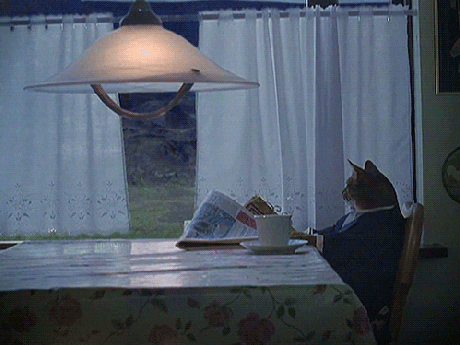 You might have seen our post on top tips on lead acquisition for mortgage brokers to help you win more customers.
Whilst it's essential to have a good lead acquisition strategy, you need to focus time and energy on nurturing your existing customers. Maybe it's time you compare how much time brokers spend on new customers vs retention…
But why?
Well, the probability of converting an existing customer is between 60%–70% vs 5–20% for a new customer. Retaining your existing customer base will always be easier, cheaper and more effective than acquiring new leads.
So, if your retention rate sucks, you're going to need to do something about it.
Why now?
We're putting client retention on the radar.
We've developed the client retention calculator to help advisers see how important it is to focus on retaining existing customers. It helps brokers identify any problems or room for improvement in their current retention efforts and solidifies client retention as a key priority and contributor to company growth.
It gives an insight into how much money you're really leaving on the table, so you can prioritize your retention strategy. It also shows you how much Retain, our dedicated mortgage retention solution, could save you if you invest in retention.
Eligible ai CEO and co-founder, Rameez Zafar said:
Retention should be on the top of your priority list for this year, not an after-thought.
You can count on us
We talk about feedback just as much as retention here at Eligible.
Feedback is everything to us, it's important to our product development and is super handy for testing new things with our networks to make sure we're on the right track.
We're here to help. If you've got any feedback, comments, or questions,  just request a callback and we'll be in touch as soon as possible.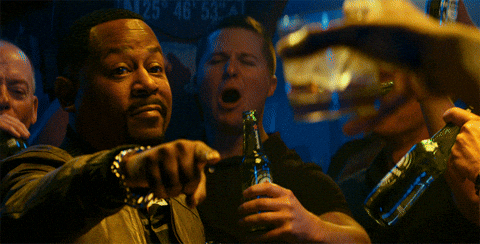 No sweat, we got you.
Start making more money from your existing customers.