"Eligible's Retain system is revolutionary. It's one of a kind."

George Papoulias, Director, Vesta Mortgages
We're always interested in what our clients have to say. We took some time out to catch up with George at Vesta Mortgages to ask him a few questions about his experience with Eligible so far.
What was your first impression of Retain?
G: Retain is entirely unique; we've not seen anything like it. The mortgage world is playing catchup, and now we're at a point where we're joining the technology revolution – Covid being the catalyst. We see Eligible's Retain system at the front of this tech revolution; it's the future for mortgages.
We're still going to need the broker touch – the human aspect is always important in this process, and Eligible are just aiding those touchpoints with this system. It's an innovative piece of technology that we can see revolutionising the way that we work.
Why did you choose Retain?
G: We want to keep our clients for life. When we first saw Retain, we thought it would be a great way for us to improve our client retention and generate some new leads. We feel that it'll help increase our referrals too, because of the regular contact. So, it's not all about the retention, it's about all the additional business we'll gain through retaining our existing clients.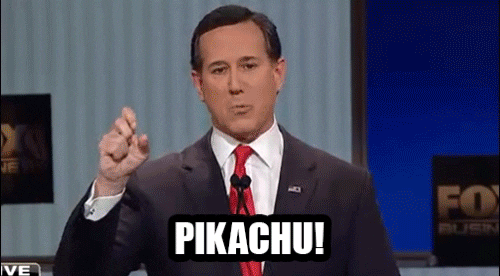 G: Before we were only getting in touch when it was time to renew, so the only time the client would hear from us is if we wanted to do business. Retain kind of gears clients up to the sell, without it being all about the sale. With this system we keep in touch with clients, keep them engaged and warm them up, so they tell us when they are ready to do business.
How was the onboarding process?
G: I'm going to be completely honest; getting the data together wasn't that easy for us. We had to do a lot of manual data reconciliation. However, Eligible did everything they could to support us. They helped us completely cleanse our data – kind of like a data health check, something we would never have been able to do ourselves. Eligible went above and beyond, and everything from then on has been seamless.
"The training was easy, and there's so much support on offer. One thing I love about Retain is how user friendly it is. If you're not tech-savvy you don't need to worry- it's so clean and easy – it looks slick."
How has the system benefited you since you started using it?
G: Retain has already helped engage our clients a lot more and brought us in new business already. We especially like the market updates that the system has been sending.
The system has contacted clients a bit sooner than we would have done manually. It's helped nudge some clients we couldn't get hold of, and even ones we'd kind of forgotten about. It helps prompt us to get in touch with clients sooner, so we don't lose them directly to the lender.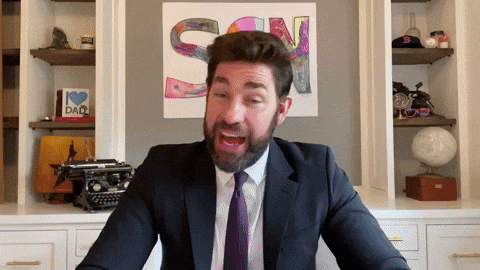 What features most benefit your business?
G: We love the client application. Everything looks so slick and consistent, from the emails right through to their own application – it makes us look more professional.
"Our clients love the birthday, seasons greetings and mortgage anniversary check-ins – we always get positive responses to these thanking us for thinking of them."
All the communications are clear and straightforward, including the blogs for our clients – they're jargon-free. Retain is automated, but it isn't cold, its highly personalised, very informative and engaging. It makes us look good, and it's prompted clients to call us, so it's working.
We've had feedback from clients saying that they love the content and find it helpful too – so, keep it coming Eligible!
What would you say to other firms about Retain?
G: It's easy to get things going and once it's up and running, you just let it do its thing.
"100% recommend. Complete no brainer. The more tools you can add to your business to help you right now, the more ahead you're going to be. Every broker needs this tool."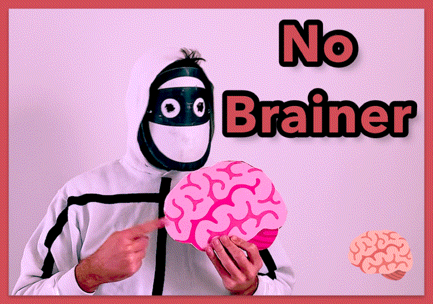 Sound good to you? Get in touch to hear more about how Eligible can help your firm in 2021.