Is it just me, or did we get better looking?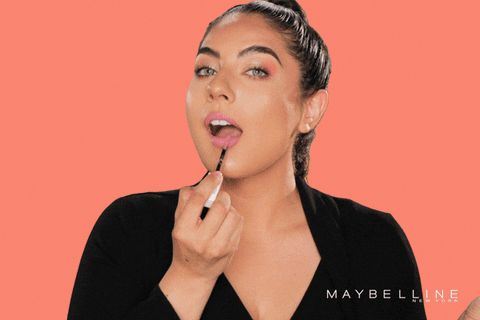 We've been eating our greens and working hard to get in the best possible shape… We just want you to love spending time with us and feel proud to be seen with us. Erm, I think I've stretched this metaphor as far as it'll go… But I'm serious, we have had a proper glow-up over here!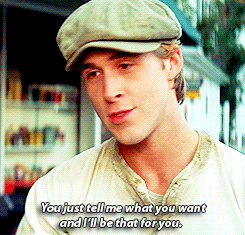 You asked (for Reporting), we listened…
Managing advisors asked for a simple way to track and monitor their business's most important metrics – and look to the future. So, to save them from ever having to visit a bejewelled oracle, we built a simple in-app reporting tool to evaluate firm performance.
Managers will be able to evaluate firm performance, drill down by adviser and explore responsiveness and engagement… As well as seeing a full breakdown of the client base by cohort and projected roll offs.
"Reporting is a great way for managers to keep track of overall performance and have an 'at a glance' view of their leads in progress. I'm excited, it's been a great milestone to be able to share these reports with business users."

Anton Webb, Chief Product Officer
Check out this video and Knowledge Base article for further details.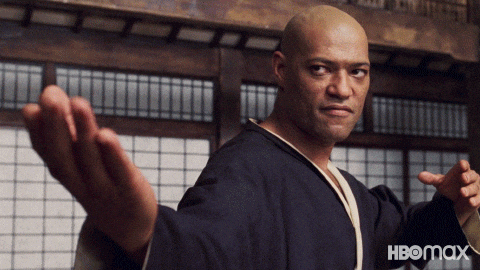 What else? Oh ya, we've also made onboarding smoother for new clients and data cleansing easier for old clients…
Fix bad data with Load Approval
Now, any issues with your data uploads will be flagged in-app for you. Following a simple flow in Load Approval, you'll be able to review, resolve and classify fields that we've flagged as 'funky in a bad way'.
We've got a Knowledgebase article on that too, if you'd like a deeper look into it.
Want to talk to us about what else we'll do for you?