So, 10-year mortgages are on the rise…
Remember our Let's speak in 5 years – A shift to 5-year fixes impacts your bottom line blog post?
Well, we said that by 2020, there's a chance you will see a significant drop in the number of potential remortgage customers. Due to consumer shift from 2 year to 5+ year fixed-rate mortgages.
This week it was reported that 10-year fixed-rate mortgages are becoming more popular.
Lenders are jumping onboard the long-term wagon. We're now seeing a record high of 157 options existing for fixed-rate mortgages, according to Moneyfacts.co.uk.
When we look at the numbers, the average rate charged on a 10-year fixed mortgage stands at 3.01 per cent. That's a fall of 0.09 per cent year-on-year from the 3.10 per cent recorded in August 2018.
Are we ready for the change into the decade of debt?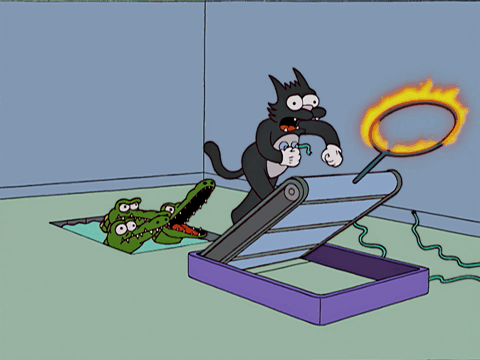 Newcastle Building Society launched two of these products just this week. One available at 80 per cent loan-to-value and one at 90 per cent loan-to-value, charging 2.85 per cent and 2.89 per cent respectively. They also added the touch that borrowers are able to repay their mortgage after five years without penalty. Sounds appealing so far.
Has Brexit trigged this behavioural change with consumers? Are borrowers now trying to safeguard themselves from market flux? With such a lengthy commitment is this really what we should be advising our customers?
Rachel Springall, finance expert at Moneyfacts.co.uk, said:
A decade-long fixed rate mortgage is no doubt a big commitment, so borrowers must feel confident that their circumstances are unlikely to change to avoid the expense of refinancing earlier than expected. There is a much larger choice of mortgages within the five-year fixed market and these should ideally be considered as an alternative.
But that's just one opinion, right?
Bob Steel, mortgage and protection sales coach at First Mortgage, Steel said that he couldn't "see the appeal of recommending a client to lock into a product with fairly hefty exit penalties" and added:
Whilst the market is moving towards longer term deals to take advantage of low long-term rates, I think the lenders need to make the exit penalties less excessive. Although we have seen a slight increase in the demand for a 10–year rate since the vote to leave the EU, this is usually for a very specific type of client – i.e. nearing retirement and 10 years or slightly more left on mortgage with absolutely no plans on moving.

Bob Steel, mortgage and protection sales coach at First Mortgage
Similarly, Nicola Arbon, managing director at Mortgage Hut, indicated a "slight demand" in 10-year options. She also added that she made sure to always advise her clients to "proceed with caution" in case their circumstances changed and they were left with a "hefty" early repayment charge.
This shift potentially verifies the uncertainty that our customers feel and their confidence in the future of the UK property market.
On the other hand, Paul Flavin, managing director of Zing Mortgages, believed it showed "confidence in the money market" that in the short to medium term the economy was going to be "pretty good".
Are we surprised? Well Norman is…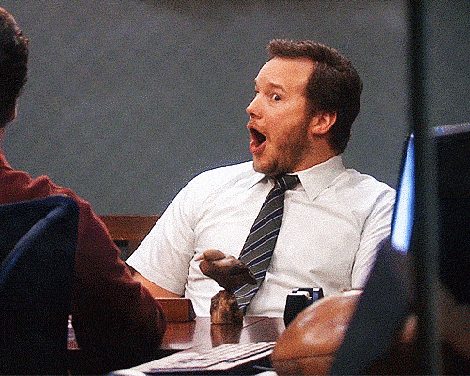 Norman Philips, director of Drake Mortgages, said:
I am surprised that 10-year fixed rates are popular. In the modern world, you have to balance the certainty of a mortgage payment with lack of job security; and then include the knowledge of early repayment charges plus an understanding of the way that underwriting works on portability.

Norman Philips, director of Drake Mortgages
With such long-term mortgages on the horizon, there has never been a more important time to think about innovative ways to nurture our customer relationships. This way we can increase retention and grow business.