We're proud to announce our new partnership with TMA Club.
We're working directly with the Club to boost customer retention for brokers across the UK with our solution, eligible.
In support of our solution, David Copland, director of mortgages at TMA, says:
With up to 30% of homeowners in the UK deciding not to remortgage with the same broker, there is a clear gap in the market.

We are always looking at ways to enhance our members' businesses and customer retention is a key aspect of this.

David Copland, director of mortgages at TMA
What's all the fuss about?
Put simply and practically, eligible:
Contacts clients prior to expiry so brokers are able to keep track of their expiries in a simple, prioritised list.
Supports brokers by using customer data to track and automatically recontact existing customers who are due to roll off their current mortgage deal, before lenders get in first
Clients receive an email which links them to a broker-branded web app where they can learn more about their mortgage and are reminded of the value of their broker's advice.
Ok, so far so good..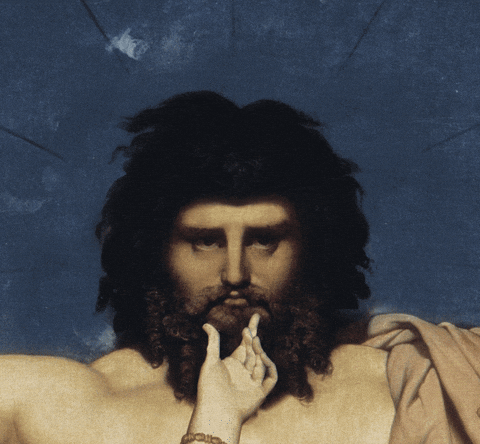 David adds:
Platforms like eligible make retaining customers more efficient and much more hassle-free. 

By equipping our advisers with the right tools to tackle this, we hope to boost their product transfer and remortgage figures and help them regain time previously spent on administrative tasks, so they can focus on what really matters – providing tailored and holistic advice to their clients.

David Copland, director of mortgages at TMA
The automated customer retention tool also monitors client's activity within the app so brokers are able to contact their most engaged clients.
Clients can notify their adviser at any time that they would like to discuss remortgaging to encourage customer-led retention.
If it's good enough for you, it's good enough for me.
Rameez Zafar, chief executive at eligible, says:
As one of the UK's leading mortgage clubs, TMA's ethos to provide the best possible broker and customer experience, is one we mirror.

Through offering our retention solution to TMA, we will work together to reduce brokers' workloads, allowing them to focus on doing what they do best – advising customers

We also aim to improve financial literacy for our clients whilst keeping the customer at the heart of the mortgage journey.

Rameez Zafar, chief executive at eligible
In support of the partnership, TMA Club has provided 50 members of the club access to eligible.
Want to partner with us too? Get in touch and we'll make magic happen.