Social media best practice for mortgage brokers:
Over 60% of the world's population is on social media… So, there is a fair chance that quite a few of them are right here 'on the internet'.
Recent studies have backed this theory up, as 78% of brokers who use social media marketing outperform their peers. That's a number that you can't ignore, so it's time to build your digital presence.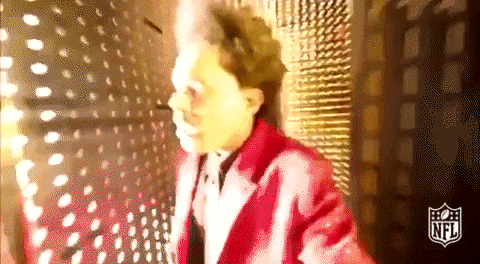 Social media best practice: Provide value
It can't always be about you… It's good to share information about your life, business and successes, but your clients want to be engaged with content they find useful – solve a problem.
Rather than posting simply because you need to, you should focus on sending out thoughtful posts that add value to your audience, even if this means posting less frequently. It's hugely important to create engaging content that your audience can connect with.
Education is key – the internet is a place for nerds to unite – so be nerdier, share your expertise, and bring people into your circle of knowledge. Explain glossary terms, and the mortgage journey, and share market insights/industry updates- become a learning resource for your followers. Make the answer to "why do you follow them?" a no-brainer!
Social media best practice: Find your community
Tribal societies put the community before the individual, sharing possessions rather than amassing personal wealth… Now, I'm not suggesting you run away and spend the rest of your days living out in the sticks in a loincloth, but, it's important to find your tribe online.
Show that you're part of the tribe by getting engaged in discussions; chime in where you feel your opinion or experience would add value. Show that you appreciate others in your circle by re-sharing posts you found interesting or useful. Commenting on trending topics, or posting (and hashtagging) about them will help increase your visibility – so keep an eye on hot topics.
If people like your posts, don't be shy to invite them to your page so that you can find each other more easily down the line. The more you interact with others, the more likely you are to build a solid tribe.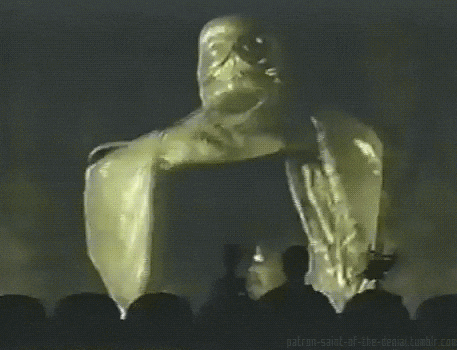 Social media best practice: Optimise your time
We don't need to tell you how we feel about automation… But we will anyway – we love it!
It can be easy to lose hours when you fall down the social media rabbit hole – but it can also be super time-consuming just to keep your own accounts up to date. If you're on more than one platform, consider using tools like Hootsuite or Buffer to manage your accounts and schedule posts all from one place. You'll even be able to analyse your performance; piecing together when your audience are most active and which posts were the most effective. With a little planning on one day, you can look highly active all week.
Life is short, get a robot to do your grunt work.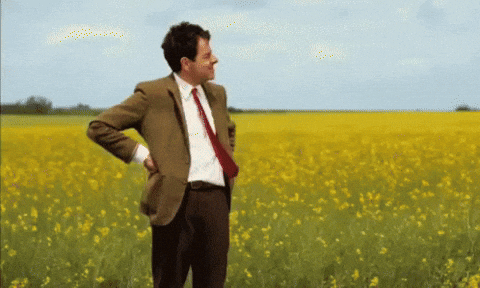 Social media best practice: Be authentic
"I'm sorry, do I know you?" Plenty of your clients won't really know who you are, and may just see you as a bit of a faceless business. Communicating with people on social media is an easy way to humanise yourself – especially if you keep your tone authentic and use your own unique voice to show people who you are and what matters to you. Try out video content, see how using emojis feels… Just let people know you're real. 😉

It's important to remember to treat people as you would in real life- it's all too easy to get swept into battle as a 'keyboard warrior', but don't forget that your comments are out there for all to see (and judge).
… And when it comes to bragging – let someone else do it for you. Try using testimonials to highlight your successes. You can even ask clients to leave reviews of your services on your social media for others to see.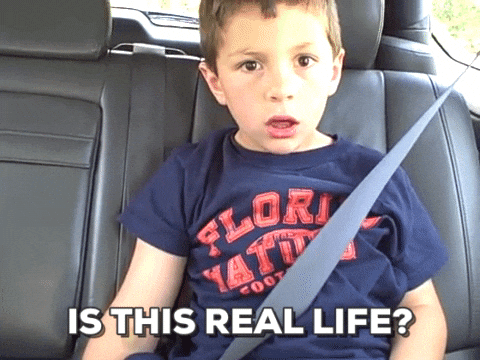 If you would like to see more practical examples of how top win new clients using social media, check out this article.