Re-examining buy-to-let opportunities
Landlords are flocking back to the buy-to-let sector, as the stamp duty holiday tempts them to expand their portfolios.
But while conventional buy-to-let properties may be back in demand, there is another sector of this market that may be worth exploring with clients; holiday lets.
Buying a property to rent out over the short term, rather than the long term, comes with a number of benefits, ranging from different tax treatment to improved portfolio diversification. There is also a niche range of specialist holiday let mortgages catering to this sector.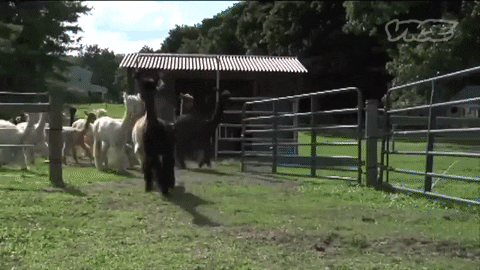 Why should clients consider a holiday let?
A major plus of investing in a holiday let is that demand for vacation rentals is currently booming.
With ever-changing Covid-19 restrictions making planning a foreign holiday challenging, growing numbers of Britons are choosing to staycation instead.
A recent study carried out by Accumulate found that 73% of Britons plan to holiday within the UK even after Covid-19 travel restrictions have been lifted, suggesting the rise in demand for UK holiday rentals is likely to be a long-term trend.
The benefits don't end there, as holiday homes also have different tax treatment compared with conventional buy-to-let properties, as they are treated as a business, rather than an investment. As a result, investors with holiday lets can deduct the entire cost of their mortgage interest, regardless of their income, as well as other expenses, such as marketing and cleaning costs, and wear and tear on furnishings. The properties are also liable for business rates, rather than council tax, and with many qualifying for Small Business Rate Relief, there may be no charges in this area at all.
Although investors will still be liable for the 3% stamp duty surcharge on the purchase of a holiday home, they will not have to pay basic stamp duty on any purchase up to £250,000 for transactions completed by 30 September.
Investing in holiday homes also offers a good opportunity for portfolio diversification, as demand for holiday homes is impacted by different factors compared with the traditional rental market. While buy-to-let properties tend to be clustered around town and city centres, holiday lets are more likely to be in rural and coastal locations, offering exposure to different property markets. A successful holiday let can also generate significantly higher returns than a conventional buy-to-let property.
And while clients should always invest with their head, not their heart, holiday rentals have the added bonus of giving them the option of somewhere to stay rent-free for their own break. As long as the property is available to be rented out to the public for at least 210 days a year and is actually let for 140 days a year, it still qualifies as a holiday let for tax purposes.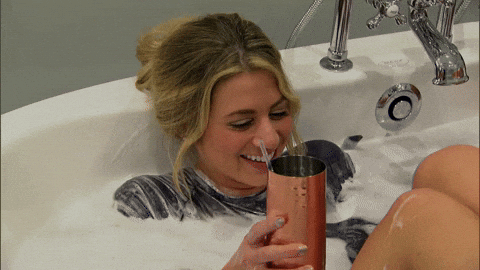 Any downsides?
One significant downside of holiday lets is that, due to their seasonal nature, void periods do tend to be longer, meaning the income they generate is more erratic. They are also more vulnerable to Covid-19 restrictions, such as nationwide or local lockdowns and bans on overnight stays.
Another factor to be taken into account is that there are significant additional costs associated with holiday lets, which can eat into profits. These include the cost of marketing the property, cleaning it in between lets, which may be only a few days long, and a higher level of wear and tear on furniture and furnishings, meaning things need to be replaced more often.
Finally, the logistics of operating a holiday let also need to be taken into account, particularly if your client is considering buying someone that is not close to where they live. If this is the case, they are likely to have to appoint an agent to look after the property on their behalf, which will further eat into their profits.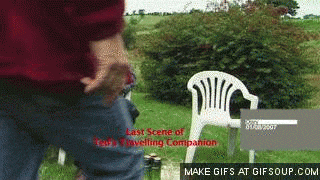 What's the mortgage market like?
Clients looking to purchase a holiday let have two options when it comes to financing: they can opt for a specialist holiday-let mortgage or a conventional buy-to-let one with certain providers.
There are 23 providers, mainly building societies, that are active in the specialist holiday let mortgage market offering a choice of 154 fixed and variable rate products between them.
Rates are typically slightly higher than for conventional buy-to-let mortgages, with fixed rate deals averaging 3.93%. The maximum LTV is generally around 75%.
Lenders will typically look for an annual rental income of 125% to 145% of mortgage interest. They will also include clients' income in their affordability assessments to ensure they can continue to cover the mortgage during void periods in the low season.
Many, but not all, buy-to-let mortgages can also be taken out by people purchasing a holiday let.
The good news is that the buy-to-let mortgage market is currently booming, with nearly 2,500 products available – around 1,000 more than a year ago. The highest concentration is in the 75% LTV which now has nearly 900 products available.
Interest rates have also been on a steady downward trajectory since the start of the year, pushing average interest rates on two-year fixed rate products below 3%.
The downside for clients of using a conventional buy-to-let mortgage to purchase a holiday let is that it can be more difficult to pass lenders' affordability tests, as these are typically based on annual rental figures for an assured shorthold tenancy of six to 12 months.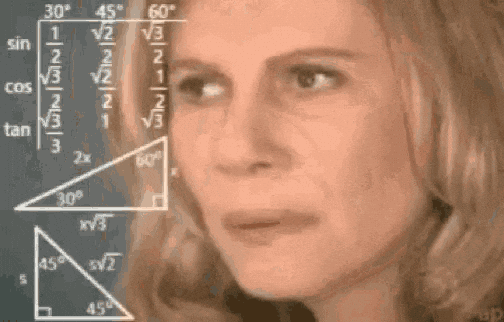 Any final thoughts?
With staycations very much in vogue as a result of Covid-19, now could be a good time to talk to your buy-to-let clients about whether expanding into the holiday let market makes sense for them.