PRIMIS and Eligible Pair Up
Hopefully, you've already heard the news on the block, two best-in-class hotties have got together… PRIMIS Mortgage Network and eligible have partnered to give the network's appointed representative (AR) brokers access to eligible!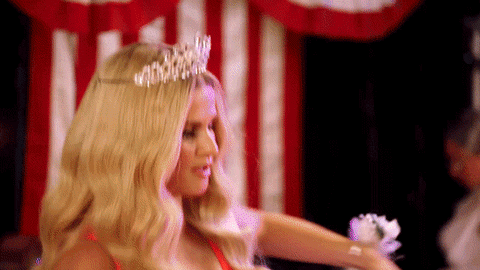 It's all about connection
Calling all Toolbox PRIMIS users – this one's for you!
It's good to talk…. and our systems are talking to each other all the time. If this were high school, we'd be a power couple.
Together we've created an integration with Toolbox CRM – meaning no more spreadsheets or data retrieval nightmares – music to your ears!
PRIMIS Mortgage Network members will be able to enjoy the new integration that plugs straight into eligible and automatically starts communicating with clients as soon as they complete.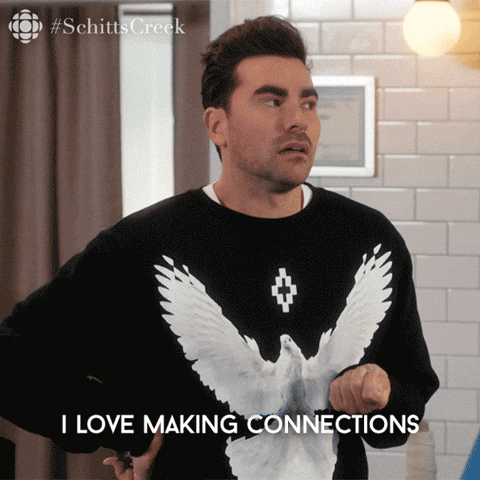 Why should I care?
Because data is king, whether you like it or not. We should be encouraging more connectivity within our sector, to help firms save time and grow their businesses. For PRIMIS Network firms, being the most attentive broker just got easier.
"Tools that save time and drive client retention are an asset to any adviser – particularly those looking to grow their business – and this is exactly what our partnership with eligible will prove our AR firms with more of.

Vikki Jefferies, Proposition Director at PRIMIS Mortgage Network
Don't just take our word for it
We're working directly with firms who want to keep their clients for life. They use our system so that they can focus on doing what they do best – advice and submitting business. Our system, eligible, just takes all the time and hassle out of keeping their existing clients warm.
"I see eligible as a key growth channel for the business this year, it'll help make us more efficient and increase regular contact with our customers. One of our biggest challenges has been consistent contact with clients. It's the perfect solution- an automated system to always keep us front of mind for our customers."

Steve Partridge, Managing Director, Mortgages First
How about you connect with us too?
Request a callback to find out more about how eligible can help you too.