Mission #1 to help you keep customers for life
We're happy to announce the launch of our TMA cohort on our Retain Lite product. 🎉🎉🎉The Finance Roome, UK Financial Consultancy Services, Sutton Mortgage Brokers and Zebra Mortgage Centre are among the first firms to be launched this quarter.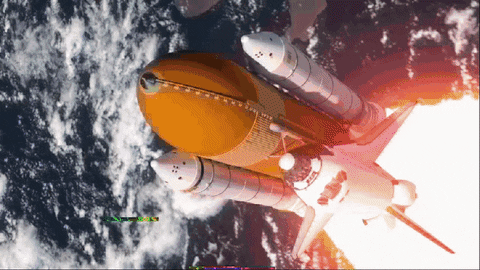 Courtesy of TMA, we've offered 50 members a free trial on the product as part of our partnership with the mortgage club.
The partnership was announced late June with a high demand for free trial signups.
Co-founder and CEO of eligible, Rameez Zafar said:
We're really happy with the uptake for Retain Lite and we're working hard to ensure Retain helps advisers keep more customers for life. We value our relationship with our partners, so it's great to have TMA's stamp of approval and backing for Retain.
TMA key account managers are encouraging their broker firms to take advantage of the trial and try to secure a spot. However, with double the amount of interest vs trials available, the promotion will be ending in March 2020.
In support of Retain, David Copland, director of mortgages at TMA, said
We are always looking at ways to enhance our members' businesses and customer retention is a key aspect of this.

By equipping our advisers with the right tools to tackle this, we hope to boost their product transfer and remortgage figures and help them regain time previously spent on administrative tasks, so they can focus on what really matters – providing tailored and holistic advice to their clients.
The next destination
We'll be working closely with the mortgage club to ensure the 50 members get the best out of the Retain Lite free trial and optimise the solution through customer feedback.
We'll also be introducing members to what Retains full features can do for them in the long-term and, working together with firms to achieve our mission.
Are you a TMA firm looking to try the trial before the promotion ends? Register your interest here.
If you want to find out about more about Retain you can always request a free demo.