Christmas presents aren't the only things flying off the shelves at the moment.
With mortgage approval levels hitting a 13-year high, deals are not hanging around for long either.
In fact, the average shelf life for a mortgage product has fallen to just 28 days.
What does this mean?
The shelf life of a mortgage refers to the amount of time it is available to customers before lenders pull it and replace it with a new product with a different rate or terms.
The currently shelf life of 28 days is the shortest recorded by financial information group Moneyfacts since it first began tracking the data.
As a result, once you have helped clients find a suitable deal, they need to get their skates on apply for it. If they dither, they risk losing out.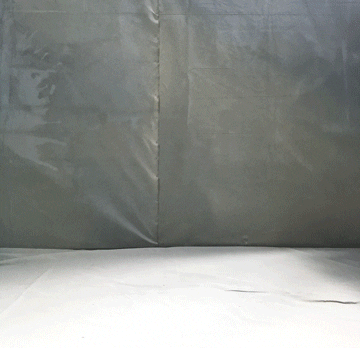 Why is this happening?
Pent up demand from buyers following the UK's first lockdown earlier this year, combined with the stamp duty holiday on homes costing up to £500,000, has triggered a mini boom in the housing market.
As a result, mortgage applications for house purchase are currently a third higher than they were in 2019 and 10 times higher than in May this year, according to the Bank of England.
At the same time, the final three months of the year is traditionally the busiest period for remortgaging.
These high levels of demand mean lenders are hitting the quotas for their various deals more quickly than normal.
What else is happening?
The good news is that as fast as products are being pulled, they are being replaced by new deals, with November seeing the largest monthly increase in mortgage availability since 2014.
Lenders are also recovering some of their appetite for risk, with a fifth of the new products launched during the past month aimed at borrowers in the 85% and 90% LTV tiers.
Unfortunately, the average cost of two-year fixed rate mortgages has continued to edge higher, although there has been a slight dip in the typical interest rate charged on five-year fixes, further narrowing the gap in the cost difference between the two product terms.
Average mortgage arrangement fees have also continued to rise and now stand at an eight-year high of £1,078, while the proportion of products that do not charge an arrangement fee has dropped to 34% of the market, compared with 42% in November 2019.
What's the take-away
With mortgage products currently having a short shelf life, once you have found the right deal for clients, get that application in!