It's the most wonderful time of the year…
Mastering clean and tidy data should be your number 1 resolution this year. Why wait 'til spring to clean what could bring you more business revenue this quarter?
What is your most valuable asset?
Data. Of course. It holds the key to all your client information; what they'll need and when they'll need it from you. So many brokers forget the importance of mastering clean data and tidy data.  Remember, cutting corners will ultimately cost money.
For example, if your contacts are inconsistently formatted (some are all lowercase, some don't have first names, etc), messages you send out to them using automation, or even a mail merge, won't look right. Your client will feel that you don't care and that you're not as savvy as you could be – and could start looking elsewhere for support. The same goes for having incorrect, or incomplete data when it comes to deal information or expiry dates…
Don't get caught slacking! Check out this super handy data hygiene checklist we've put together to help you check on the cleanliness of your data.
You're not alone
Statistics show that, as of 2020, 91% of companies with more than 11 employees use a CRM system. They're a great way to keep customer data, save time and allow you to keep an eye on -and keep in touch with- clients for years and years…
However, they're still only as useful as you let them be. Reports estimate that roughly 30% of your customer data will go bad every year. Contact details may change and client circumstances or needs may be different since the last time you checked in… So it's important to keep in touch with your clients and ensure the most accurate data is in your CRM so that any contact you make with them feels relevant. Mastering clean and tidy data will help bring you success in the long run. 
Set yourself a task this month to go through and check on the cleanliness of your data; check each key data field in your CRM to make sure that everything is formatted correctly and there aren't any missing pieces of important information.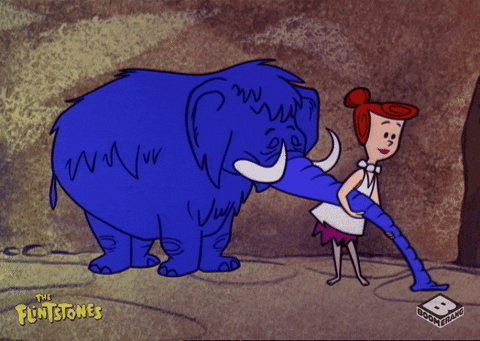 Don't become complacent
Make data cleaning part of your routine… Just like that funky vase your aunt bought you at Christmas, if you clean it once and then leave it in the back room for a few months, your data will get dusty.
Recent reports have estimated that 40% of email users update their email address once every two years, while 18% change their phone numbers every year. Lucky for you, we're here to cover you where we can with the multiple applicant feature – we'll contact both.
But don't forget to make sure you're setting yourself a task every few months to manuallycheck on the cleanliness of your data; see what's changed and what needs love in your data set. Don't get tripped up by any of the common pitfalls out there, you're too good for that.
Get in touch to find out more about how we can help your firm master clean and tidy data to ensure you're not missing out on any business.