If you thought winning customers was hard, keeping them is even harder- especially if you want to win-back customers for good ( yep, that's the dream!).
Not every business is perfect at keeping their customers, which is why they invest in win-back strategies and initiatives to keep them coming back again and again.
Customers come first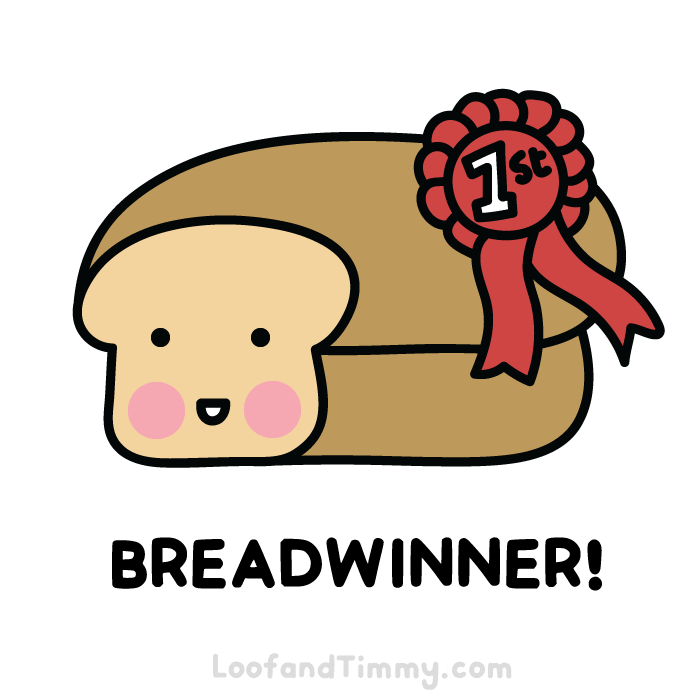 Focusing resource on building on your customer relationships and showing customers value will positively impact your business growth.
Mortgage broker's will understand it's not just about the time they invest in their leads- it's the connection they make with their customers. When it comes to your mortgage, it's a very emotionally driven decision with a long sales cycle.
Broker's are building trust and spending time on developing valued relationships before they even get to sell a customer a mortgage product. So it's even more heartbreaking when brokers lose mortgage customers.
It's about way more than losing a customer. You lose referrals, testimonials and the most valuable thing- feedback!
You spent so much time and effort investing in lead gen to acquire these customers in the first place, surely you're not going to let them slip through your fingertips?
Top reasons why customers leave
No added value
Cost
Solution no longer needed
Solution not fully implemented/ adopted
Communication breakdown
Competition
And they can all be addressed if you understand your customers wants and needs by engaging with them regularly.
The best winning win-backs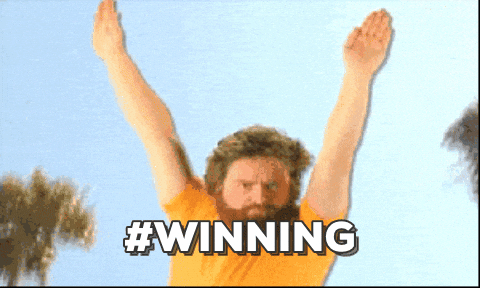 Happy customers, happy profits.
Seems simple. But when you focus so much time on acquiring new customers vs nurturing current ones, you'll feel the hit in your bottom line.
So, what can you do to ensure you're on track to win-back customers all year round?
TALK TO YOUR CUSTOMERS
Are you in contact with your current customers? Syncing up with check-ins or sending them emails, like handy tips, blogs or even a newsletter?
If you're not keeping in touch you're missing a trick. Your competitors are fishing for your customers, especially those closer to expiry. Talking to your customers keeps them engaged and prompts feedback about your products or services.
If your customers feel like they are being heard then they are more likely to engage with your brand over time. Make sure that they feel understood and acknowledged. Listening to this valuable feedback can help you make improvements and in turn make your customers happier.
So ask for feedback. Bad feedback is just as valuable. Which leads us onto our next winning win back…
ACKNOWLEDGE PROBLEMS
We've said it before, we'll say it again nobody's perfect. You'll make mistakes or have holes in your processes. But if you choose to ignore them rather than address them you'll soon be in hot water with your customer base.
Being honest with your customers will win you more respect, and customer loyalty. Feedback ( as above) can flag areas of improvement for your business.
If there's a problem, put your hands up and own it. Then tell your customers why it happened and how you're working towards fixing the problem. Apologise, and, if they've helped you identify this problem- Thank them for it. This will help build trust and confidence in your brand for the future.
SAY THANKS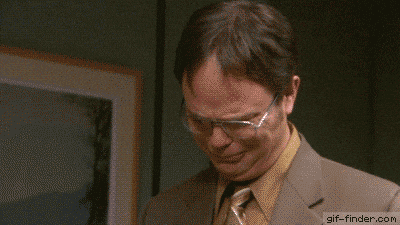 Manners don't cost a thing, apart from your customers! Saying thank you to your customers for their support goes a long way. So sending them a thanks every now and again can improve your NPS and it's a great way to capture feedback.
Did we mention we LOVE feedback?
Thank someone who left positive feedback, negative feedback, their loyalty over time, new customers, current customers- you get the idea. You appreciate their support and they appreciate the thanks.
PERSONALISE
Your customer is not a number. They're not silly, they know that you have other customers. But one way you can show them value is making sure the content you send them is relevant and their journey is as personalised as it can be ( without getting too personal or stalker-like).
Taking some extra time to write a unique response can make them feel more valued than generic templates. Remember, they need to feel understood and valued.
SPOIL THEM WITH INCENTIVES
Celebrating your birthday, their birthday, valentines day or just because. You can spoil your customers with gifts, discounts or free content throughout their lifetime.
Customer incentives are a great way to win-back customers. People like to feel special, so send them a little love. Think about other things you can do to help them feel included like events. If you're low on a budget you could do a series of webinars.
You can even host free events and invite them to join. Invite your disengaged customers to a networking event with your golden or engaged customers. Your best customers can act as advocates of your brand, instil trust and help you repair damaged relationships with your disengaged customers.
ANNOUNCE IMPROVEMENTS
If you're talking to your customers and gathering their feedback then you'll know where you can improve. Now, it's one thing engaging your customers and asking them what they think, but it's another actioning those views.
We ask for feedback all the time. It's a footer on our emails, website, app- it's in our blood. We love feedback. Without feedback, you can't improve your product or service for your customer.
Sending product update emails, or service enhancements can increase your engagement and make your customers feel more involved and connected. If you've updated your website, great- tell your customers. If you've improved your app on the back of feedback, amazing- let them know.
Sing and shout about what you've improved, what you're going to improve- just make sure you're keeping customers in the loop.
EMPOWER YOUR TRIBE
A survey of hundreds of customer service and experience management professionals indicated 67% of customers left because of bad service.
How's your customer service? Are your employees set up to deliver exceptional customer service? It doesn't matter how good your product or service is, one bad interaction can dictate the rest of that customer relationship.
Unhappy staff means unhappy customers. Giving your staff the tools to deliver great service will improve your customer success metrics. Even giving staff more responsibility will help motivate staff. It's all about regaining the customer trust- as brokers will know, this is the foundation of their role and their customer relationship!
LEAVING LESSONS LEARNT ARE WINS
Turn your losses into wins for your business. Understanding why your customers chose to leave is just as ( if not more) important as knowing why they choose to stay with you. Conducting exit surveys can help you understand the reasons why they said goodbye.
But, there are more steps you can take that can help you recognise trends and predict which customers are at risk of leaving first.
Studying churn patterns will help you identify who is most likely to stay and help you start your win-back strategy earlier, rather than being reactive when it's too late. This approach will help firms identify key factors that impact churn rate. Firms can look to improve these factors which will have a positive impact on their customer retention.
Is the mortgage market listening?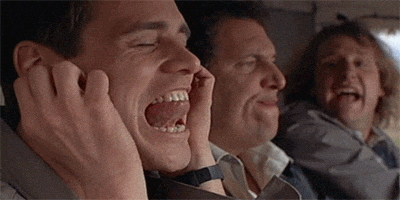 Take it from the retention experts. Customer retention is the single most important thing to business growth. So, are firms putting customer retention first? Some forward-thinking firms are, but for the vast majority, it's an afterthought.
We're in an industry that heavily revolves around "How many leads did you generate this quarter".
Whereas, on the flipside firms that want to grow should be asking the questions…
" How much money have you made from those customers" and "How much money will you make from those customers over their lifetime".
Time to ask yourself. Are you listening?