Are you using social media to help you win more clients?
Advisers across the UK have turned their focus to digital. Now more than ever, it's important for firms to understand the value that technology can improve operations and client relationships.
Social media is one of the most powerful platforms that brands can use to promote themselves, with nearly 50% of the world's population using it.
Social media offers another medium to communicate with their audience and a good source of market research. With 54% claiming to use social media to research products before purchase…
If you're not doing business on social you could be missing a trick. Used strategically over time, social media can drive new leads to your business, nurture current clients and increase brand advocacy.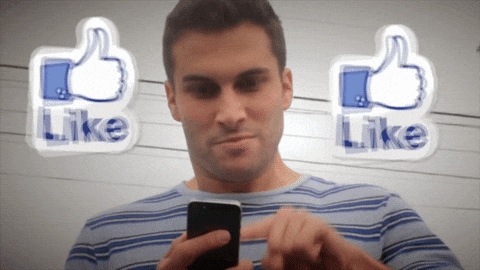 Top tips
We've got some quick tips to share on how to use social media as part of your marketing strategy to win more mortgage clients.
#1 Be relevant
You're not going to win new clients on social media if you don't know which social channels they use the most. Don't make the mistake of spreading yourself too thin and adopting every channel out there, it wont work.
You need to pick the channels that you're most likely to engage with your target audience. Start out with the basics. B2C social media marketing ( business to consumer) examples include Facebook, Instagram and Twitter.
Do some research. Ask current clients which social channels they use, have a look at your competitors and their social media presence too.
# 2 Be visible and accessible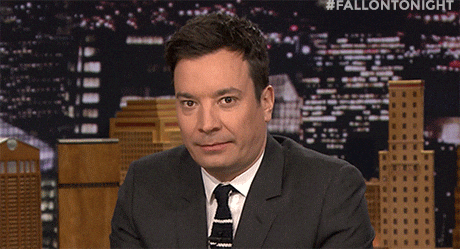 If you're just starting out on social, make sure you let your current clients know. Some social platforms allow free imports of contacts, so you can invite your current client base to follow your channels and share your posts.
Make sure all your information is accurate and up-to-date. If you've tried social before and it hasn't quite worked out, make sure the accounts you no longer want to use are deactivated. Also, if you've not posted content in a long time, make sure you do an audit of previous content so its consistent with your current brand image.
# 3 Be consistent
First off, talk like a human. Social media is such a great way for you to connect with your audience. Which leads us to probably one of the most important points, consistency.
This means you need a base content plan so that you ca share content on a regular basis. There are free tools our there too that can automate this posting for you.
You've just got tho make the time to curate a plan, so that you're posting around 3 times a week. Don't over-post and annoy your audience.
Be consistent across social media platforms. And make sure you keep your brand and tone of voice consistent. Remember anything you post is a visual representation of your brand, so make sure it looks good and sounds like you.
# 4 Be creative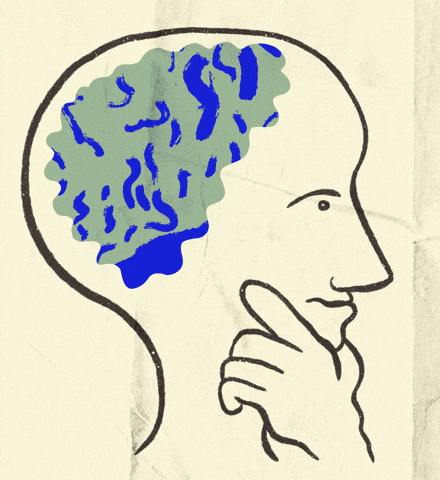 Create content that makes your audience interact with you. Think about what your audience need, how you can help them and educate them. Then curate content and push it out through social media.
You can do anything from guides, to blogs, to live Q&A sessions. Be topical, deliver webinars on the pros and cons of taking mortgage payment holidays. Get your current clients to share your activity with their own networks and it'll give you a chance of capturing some referrals.
It's a great platform for you to show you're an expert at what you do. Post positive client feedback and share testimonials as images. Try some handy top tips for first-time buyers. Even introduce your team in a meet the team series, sharing good news and memories.
Why bother?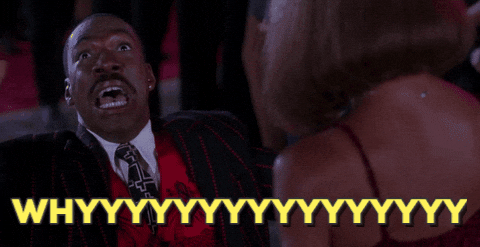 We're living in a very digitised world, so it's no surprise that building digital presence is top of firms agendas across industries.
COVID-19 has forced businesses to rethink the way that they communicate with their clients. Especially mortgage advisers, whose primary sales channel has always been face-to-face.
As we've said in this article, being active with social media opens up opportunities to reach more potential clients, engage with your industry and existing clients.
It won't happen overnight. You need to get a firm plan or strategy in place and have a bit of patience. You'll get out what you put into it. Keep at it, posting engaging, relevant content to boost your reputation and recognition amongst your target audience.
Over time you'll see your followers and engagement increase as well as the traffic to your website from this channel, hopefully winning you more mortgage business.