How to manage your clients' expectations on 95% LTV mortgages.
The Budget brought good news for the industry with the announcement of a new government-backed mortgage guarantee scheme for 95% LTV loans. The move has rekindled interest and momentum among first-time buyers keen to get on to the property ladder. As a result, you may be getting many new purchase enquiries and leads interested in 95% LTV products. Unfortunately, these products are still quite 'niche' and won't cater to every low-deposit borrower.
Below is a breakdown of the current trends we're seeing which can help you quickly qualify your leads and manage expectations.
What 95% LTV mortgage products are currently available?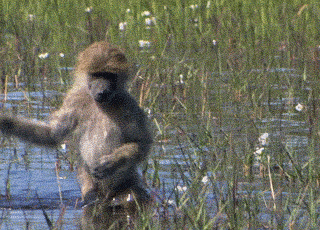 While choice remains limited for 95% LTV products, there are encouraging signs that lenders are dipping their toes back into the water.
There are currently only eight different deals available, but three of these were launched in the past two weeks.
More lenders are expected to follow suit and re-enter the 95% LTV space, particularly when the mortgage guarantee scheme launches on 1 April.
So far, a number of big names, such as Lloyds, NatWest, Santander, Barclays and HSBC, have said they will be joining the scheme.
In terms of product type, there are currently two discount variable rate 95% LTV mortgages, while the rest are fixed rates across two or five years.
Which lenders have recently launched products?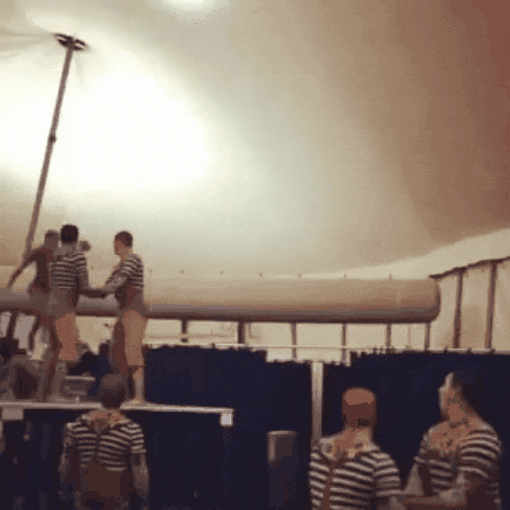 Accord and Bank of Ireland UK both re-entered the 95% LTV space last week, and they were joined by Skipton Building Society this week.
In a further positive sign for clients with just a 5% deposit, the products offered by these three lenders have a much broader eligibility criteria than the 95% LTV mortgage that were previously available.
The trend for mainstream lenders to re-launch 95% LTV mortgages is expected to continue as the UK starts exiting lockdown and the threat of a housing market correction recedes.
What type of borrowers are these products aimed at?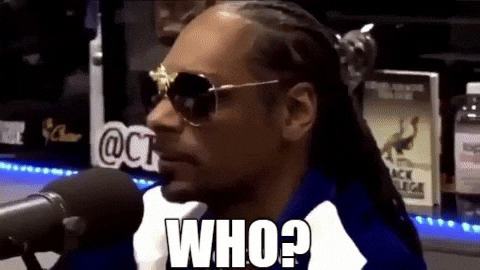 The current crop of 95% LTV products are aimed at first and second-time buyers, although Furness Building Society also has a deal for people remortgaging.
Accord, Saffron Building Society and Skipton Building Society have products for first-time buyers only.
Barclays Mortgage, Family Building Society, Furness Building Society, Penrith Building Society and Bank of Ireland UK are all offering 95% deals to both first-time and second-time buyers.
It is worth noting that when it launches, the Government's mortgage guarantee scheme will also be open to both first-time buyers and home-movers.
What are the 'sticking points' in criteria to be weary of?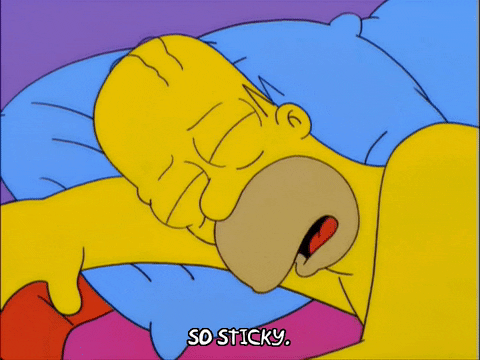 This is probably the key area in which you will need to manage client expectations, as many of the 95% LTV products are only available to borrowers who meet specific criteria.
For example, Furness Building Society's deal is limited to people with an LA postcode, while Barclays' Springboard product requires friends or family to hold savings equivalent to 10% of the property's purchase price in a 'Helpful Start' account as security on the mortgage.
That said, the new products from Bank of Ireland UK, Accord and Skipton Building Society do not have similar eligibility conditions, although it is worth noting that Skipton's product is not available to people purchasing flats or new build properties.
What's product availability like at 90% ltv compared with 95% ltv?
The good news is that if your clients are able to scape together a slightly larger deposit, they will have a massively bigger selection of mortgages from which to choose.
There are currently 406 different products available in the 90% LTV segment as competition continues to increase in this part of the market.
Final thoughts
While 95% LTV mortgages may still be thin on the ground, things are definitely moving in the right direction.
In the meantime, a number of the deals currently on offer are only available through intermediaries.
But with demand for the products likely to exceed supply, it is important that clients understand the need to submit their application quickly, as the mortgages may be pulled at short notice.