Don't forget the clients who saved your bacon back in March- that's right, your existing ones.
The start of lockdown seems like a distant memory now. Especially when it's all hands on deck as brokers report that they're busier than ever throughout July and August. No doubt, due to the pent up demand and more recently, to the stamp duty holiday announcement.
The easiest way to grow your business is to keep your existing clients. Not rocket science – happy clients buy more and tell more people about your products or services.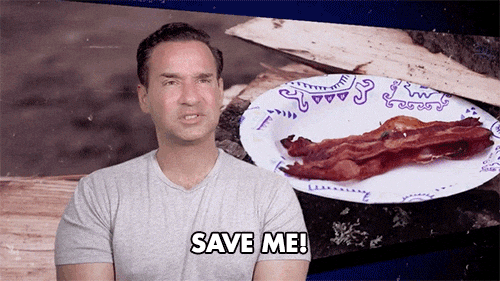 So how do you keep them happy overtime? And why is it important?
Every little helps
Even a tiny increase in client retention can be significant for a firm's bottom line. So, the effect on long-term profit and growth should never be underestimated.
Here's 5 retention strategies that your firm can adopt to help keep putting existing clients first:
#1 Plug the leakage
Nobody's perfect, every business will end up losing some clients. The trick here is to make sure you recognise when they're falling through the cracks- hence why you need to plug the leaks. You likely invested lot of time and money sealing the deal in the initial stages of your client relationship. And once the case was over the line, you moved straight onto the next without a second thought. We're all guilty of chasing new business.
The BIG but here, is whilst you're working so hard on these new ones, you're not paying attention to those who have said goodbye. So you've got to work even harder to make up for lost ground just to stand still, when you would have been growing just by having those clients in the bank.
#2 Smart sell
You never stop selling yourself. Take advisers, you're selling yourself to your clients each time you talk to them. And that doesn't necessarily mean actually selling them a product. Thanking them for their loyalty, reminding them that they made the right decision to choose you, are great subtle sales tactics. If you do this well, they're going to do the selling for you. By bringing in the referral business through all the people they tell about your firm. So, don't miss any opportunities to do business by becoming complacent with your existing client base.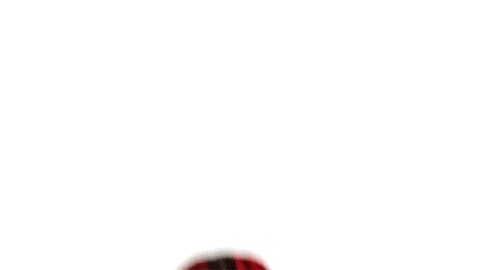 #3 Keep in touch
Why did you forget about me? Setting up a simple communications calendar can keep your clients warm throughout their lifetime with you. This could be anything from check-ins, birthday greetings, anniversaries, newsletters and surveys. Learning what your clients want can help you show them personalised and relevant messages. You can build trust in your brand showing you understand their needs and encrouage repeat purchaes. Every touchpoint is important and should mean something to you and your clients. Even asking for feedback makes them feel important and valued. And guess what, there are systems can help you do these things – and even do them for you, automatically.
#4 Learn from leavers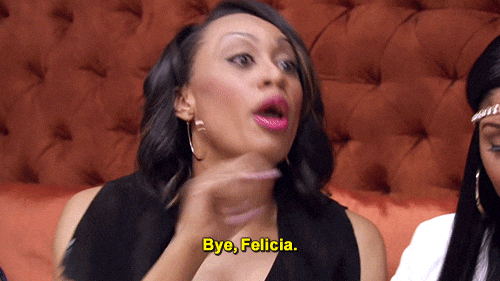 Did you know that 96% of dissatified customers don't even complain.
Not everyone's that stereotypical " speak to the manager" type you've read about. Most just walk away ( or go direct) without saying a word. If you knew why you could stop that leakage, save some souls and in turn quite a bit of referral business. But guess who they do tell – everyone they know. You need to learn to love feedback, both good and bad.
Clients who complain are still talking to you. They are still giving you a chance to win them back and keep them for good. Listening to that piece of "bad" feedback or complaint and understanding how to improve client experience could be the difference to you making a million or making a mistake.
#5 Live by lifetime value
Think about the bigger picture. Quick wins and sales are great when they come in, but wouldn't it be wonderful if they kept coming with minimal effort and expenditure? That's what we call living by customer lifetime value. Once you start measuring lifetime value, you'll understand exactly how profitable your existing clients are when you take good care of them. The better care you take of them, the more repeat business you'll get for years to come – from them and their friends.
What else can I do?
You can implement other client retention strategies too. Some take a little more time and resource and could include adopting systems to help you automate processes. Seems daunting at first, but it's worth it in the long run when you're seeing the return on investment through happy clients and increased referrals.
Other retention strategies you could implement include:
Blogs
CRM Systems
Email automation
Loyalty Programs
Gifts
Questionnaires and Surveys
Regular Reviews
Social Media
Moral of the story – if we've learnt anything through 2020 it's that your current clients are pretty much the lifeblood of your business. So treat them like that and you'll be future proofing your business for every eventuality.