Data hygiene 101 – you know how to clean your hands, but do you know how to clean your data?
COVID19 has taught many firms that the data they hold on their client base just isn't clean enough. Meaning they have struggled to keep clients engaged, missing opportunities to offer advice when they have needed it the most.
⚠️ Put simply, if you have out of date or incomplete information on your clients you are losing money!
With advisers primary sales channel put on hold during lockdown, we've become heavily reliant on technology to support communication and enhance customer support. COVID has catapulted firms into the digital age, making firms realise that their database needs some well overdue TLC.
How healthy is your database?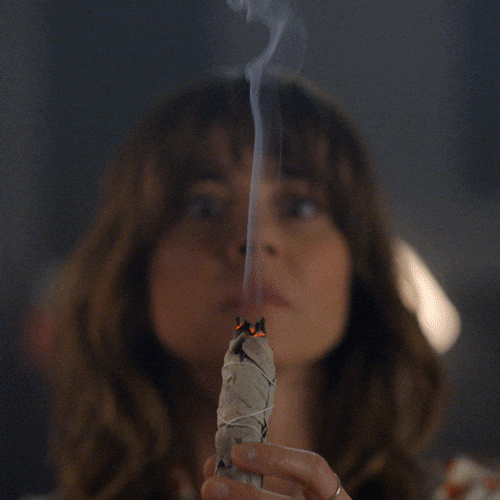 If you're reading this you're probably in need of a data cleanse. Yes it can be a mammoth task, but to get the best out of your backbook you need to understand your entire customer base.
There is so much value in your book, if you're not keeping it up to date you're missing opportunities to do business with the customers most likely to do so.
Could be time for a cleanse folks?
Data hygiene checklist
Keeping your customer database accurate is so important.
Data hygiene is the process you have in place to ensure you maintain accuracy in your data. Whether you store your data on a CRM or excels, you need to have procedures in place to take care of your data.
You have accounting procedures in place to make sure your financials are in order. So why should your data measures be any different? Don't leave money on the table.
Set youself up so you don't miss any business opportunities.
🧪Quick data hygiene test:
What data do you hold?
How did you collect this data?
How is your data stored?
How do you use the data?
Who controls the data?
Are you set up to properly manage and process data?
Are you GDPR ready?
⚠️ The most common problem advisers face with data hygiene is missing and out-of-date data.
Dirty data will get you nowhere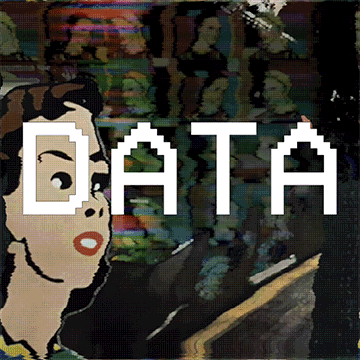 Dirty data is just another term for incorrect data you have on your system. Your data can become dirty when:
clients change their email address or phone number
clients sell their property
clients have changes in circumstance i.e. income
clients change their name i.e. after marriage
missing product information fields i.e. expiry dates
you fail to update files
Updating your database regularly ensures you're communicating the right messages to the right customers. It's good practice to keep in regular contact with your clients so that you can keep this information as accurate as possible, enhancing your chances of repeat purchases.
Value your database. A good CRM will help you keep your database in check. You'll be able to store client information securely and tag data correctly for effective customer segmentation.
Having an accurate database will help you improve efficiency, ensure compliance with data protection and improve marketing efforts and outcomes.
Set yourself up for success
If you have a robust data management strategy, then your data should be up-to-date. Meaning you're set up to get the best out of your backbook. You're able to sync or integrate with other systems and automate processes, winning more clients without lifting a finger.
We're seeing lockdown restrictions ease and many firms gearing up phases of returning back to work. We need to take lessons learnt from COVID19 back to the office with us, and make some changes to ways we work and operational processes.
Our advice to advisers: get your ducks in a row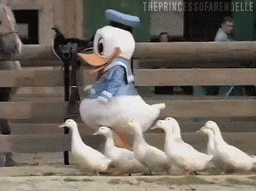 Was this pandemic the reality check the mortgage market needed to make digital transformation top of the list? Advisers, are you set up for a post COVID world?
Now's the time to bring what we've learnt from COVID19 into action and improve hygiene all around. Else you'll be missing out on easy business and can say goodbye to existing clients.