Data: How to unlock your most valuable asset and avoid common mistakes
It's 2021 and by now, we all know why we need to clean data and keep it up to date. Since GDPR came into action, data management has been a priority for firms across the UK. 
In a recent post, we spoke about the importance of data cleansing, but what value does cleaning it add to your business goals? In partnership with TMA Club, we recently delivered a webinar on this topic, read on for the key takeaways… 
Why should firms care about their data?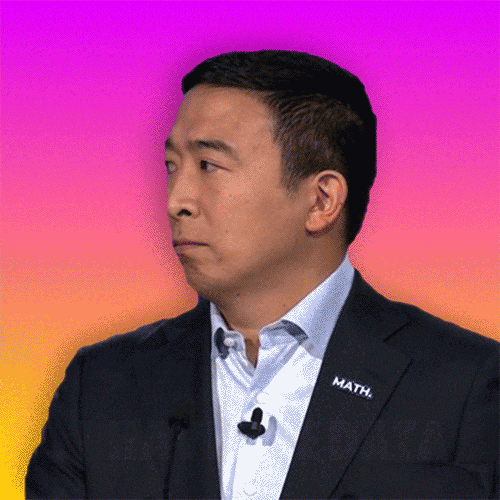 In a recent survey, 33% of firms reported that their main motivation to cleanse data was to better communicate with clients. So, what is the relationship between this and happy customers? 
100% of the firms we work with have issues with their data. Does this sound familiar…?
Lots of spreadsheets
Lots of gaps
Missing contact information
More spreadsheets
Expiry dates are wrong or missing
CRM incorrect status
Mis-keyed info
…and of course, more spreadsheets.
The most common problem advisers face is missing and out-of-date information. Omissions, duplicates, and incorrect records can create expensive interruptions. In fact, even having just one missing data point can mean:
Your firm has a lower chance of contacting that customer before remortgaging
Your firm has zero chance of contacting that customer to remortgage
The Lender has a better chance of reaching your client to remortgage.
What is the cost of doing nothing?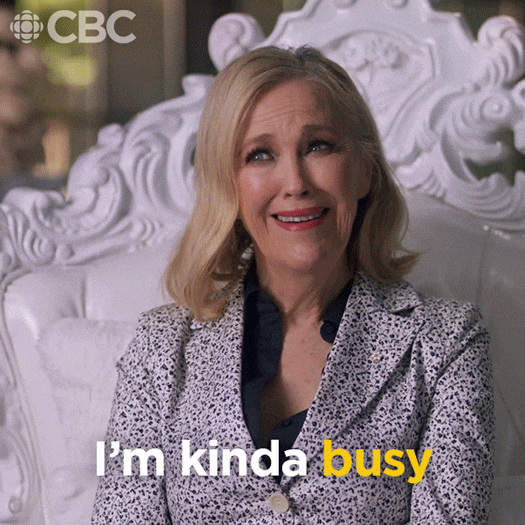 If you verify or standardize data at the point of entry, before it goes into your back-end system, it costs £1 to standardize.
If you cleanse it later, it costs 10x that in time and effort expended.
When leaving that dirty information in your system and using it to make decisions, this cost becomes x100 the initial cost of cleaning it at the point of origin. 
As a firm – you are the controller and the cost of doing nothing will explode over time. Dirty data can be mitigated more easily if it is caught before it's used- at the point of origin i.e. your CRM
So, what are top-performing firms doing to unlock their potential?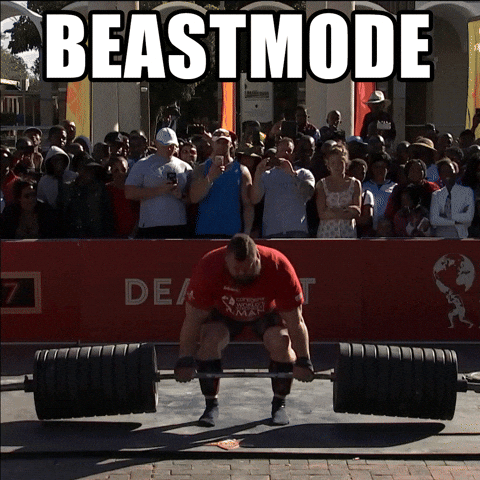 To set your firm up for success, prevention is key.
Make sure information formatting is being addressed at the start of the sales process.  Otherwise, you may become overwhelmed by the amount of work needed to validate your data.
Make data-management a team effort. 
By applying this principle from the start, you can enhance team buy-in. Make sure your staff gets training to make them aware of your data's value as well as the consequences of data misuse.
Top-performing firms proactively correct their records.
Taking a proactive approach to data quality allows you to check and measure quality levels before it gets into your core systems.
Having automated help with quality tasks allows users to dedicate more time to analysing insights when dealing with high data volumes and diverse data sources and formats.
Top-performing firms recognise that their client bank is the key to their success, and in a digital age, your client bank is only as valuable as the data you have on them. Set yourself up for success by incorporating data management into your growth strategy. 
Ready for more tips on how to bolster your growth efforts? Read our blog post on top growth advice for firms.
Want to talk about how we can help?