Customer feedback is everything!
Customer feedback is your ultimate secret weapon. It helps you determine what's working, what isn't and helps you solve issues quickly- that's if you're collating feedback and using it to make improvements to your business and customer experience.
Here at Eligible, we LOVE customer feedback, even if it hurts to hear unfavourable comments about your business- it's still constructive.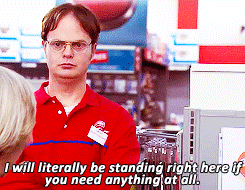 In this article, we're covering feedback methods and exactly why you should think of customer feedback as your secret weapon and one of your most valuable assets.
Constructive criticism, can you take it?
It's a hard pill to swallow when you've worked so hard on something that you think is awesome, but your customers don't quite feel the same. It's all about how you action and react to feedback that makes the difference to business development.
Leading firms understand the importance of customer feedback. They consistently look for opportunities to engage their customers and see how they're doing. They value negative feedback just as much as positive and know how to leverage good feedback to improve profits.
So when can you ask for feedback?
Customer feedback methods
There are plenty of opportunities throughout the customer journey where you can ask customers for feedback.
Feedback surveys
Contact forms within emails
In-app feedback ratings
Usability tests
Interviews
Social media
If you don't try to understand how your customers feel about you, you won't be able to deliver the best customer experience.
Why should I care about customer feedback?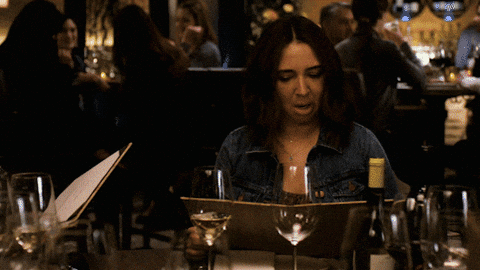 #1 Customer feedback improves your products or services
Your customer insights will always know better than your professional knowledge. So, if right now you think you know better, it's likely you really don't.
When you introduce products or services to the market you would have done some research into your intended audience. However, you need to remember that needs and expectations evolve with time. So you should keep
So you need to continuously learn from our customers about how your product or service works for them. You do this by gathering insights via the feedback methods mentioned above. Capturing this customer feedback will help you meet expectations, solve problems and fulfil needs making your business more profitable.
Stop guessing what they want or need. It doesn't work- trust us. You risk losing everything, leave your ego at the door.
💡 Top tip: Learn how to translate your feedback into actionable takeaways for your business.
#2 Customer feedback helps you know how happy your customers are
Happy customers = happy profits.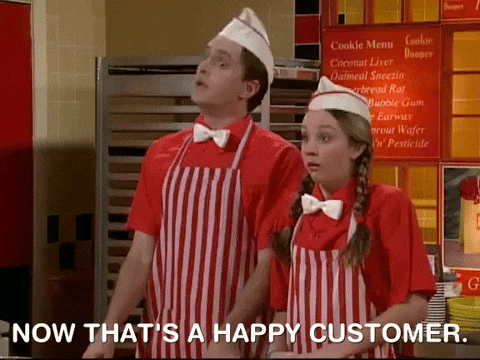 You don't have to be a rocket scientist to figure out that happy customers will stay with you and refer your business to friends and family. So the best way to find out if you're meeting their expectations or needs is to ask them.
Ask for their opinions, engage them regularly about improvements and new developments and ask if they're happy. There's research to suggest that customer engagement and feedback loops are linked to a positive NPS.
You'll be able to measure how satisfied customers are by looking at your NPS. It's a measurement that's based on one question- on a scale of 1-10 ( 10 being extremely likely), how willing are your customers to recommend your brand to a friend?
Don't fret if you score low. Engage your customers and ask why and where you can improve.
#3 Customer feedback shows you value your customer's voice 📣
Your customers are important, so make them feel like they are. Put them at the centre of your business decisions and developments by asking them what they think.
Showing that you value your customer voice will help show them how much they mean to you. It'll make them feel appreciated, involved and ultimately truly valued as a customer.
Listen to them, it'll help build stronger relationships and build ambassadors of your brand which will increase repeat referrals. These recommendations help build credibility for your business, so you're already trustworthy to future customers and partners.
#4 Customer feedback creates the best customer experience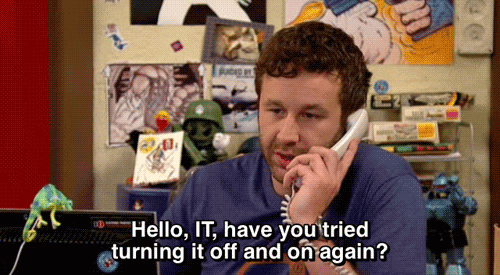 The key to delivering the best customer experience is knowing what they want, what they need and when.
How do you know if you deliver the best experience? Yep, you guessed it- ask them.
Focus on delivering the best experience at every touchpoint and make sure that there are opportunities to capture feedback along the way. The more in tune you are with your customers, the more likely they'll stay loyal to your brand.
Understanding where you can make tweaks or improvements will help you satisfy needs and make customers happy! It's all connected to customer feedback.
#5 Customer feedback improves customer retention
Now, it wouldn't be a post form Eligible if we didn't sync up customer retention and how it's connected to business growth.
🚨NEWSFLASH🚨
Unhappy customers leave. Maybe you forgot about them or didn't prioritise their needs?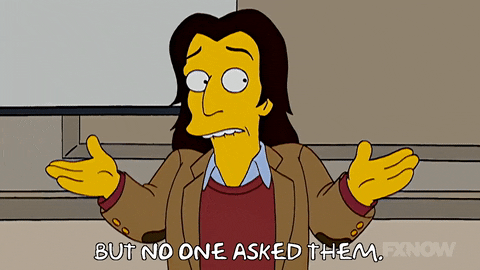 Solution-focused companies ask their customers for feedback and how to make things better. How you deal with negative feedback can help you win-back customers and prepare for future fixes. As long as you're actioning feedback and keeping your customers in the loop, then you'll improve your retention.
As mentioned, customers like to feel involved, it gives them a sense of belonging and importance. Because they are super important, without them- where would you be? NOWHERE. Remember that.
Final thought
Customers ALWAYS come first.
Customer feedback is your secret weapon to staying ahead of the competition, developing market-fit products, improving customer experience, satisfaction and retention.
Don't underestimate the value of customer feedback. It makes a great grounds for testing out new things and good evidence to back up what you're doing and why you're doing it.
They use your products or services, so ultimately they know best. Never stop listening, asking and involving your customers in your daily business operations. Remember if you don't listen to them- someone else will.