Updated: October 2020
Coronavirus trend watch. Are you putting your existing clients first during COVID-19? Back in April, we wrote this when lead volumes were dropping in most markets. Fast forward to now, and we're looking at overwhelmed advisors and lenders as they try to keep up with inquiries as lockdown lifted and stamp duty holiday was announced.
Do not forget those who saved your bacon back in March. Existing clients are your lifeblood, remember how quickly things can change.
We've been following several brands across the globe during COVID-19, which has brought the world to an almost standstill in 2020. And studying key emerging trends as we move through this term of uncertainty.
Brand purpose and positioning have been put to the test throughout the pandemic. Commitment to the cause, supporting COVID-19 and existing customers first emerge as key trends we're seeing right now.
As a result, there's been a shift, as brands focus on their customer service proposition.
Existing clients as a lifeline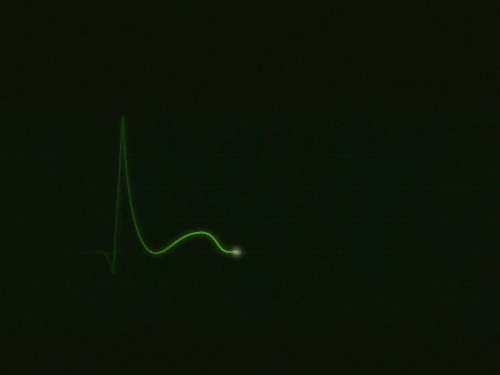 With an average of 67% of customers churning due to bad service. It's critical that brands deliver exceptional customer service as current customers may be their only life-line during this crisis.
This anticipated shift will help brands preserve more capital during the crisis, a notion supported by national statistics on existing customers vs prospects.
Remember what we're always saying: it's 5 to 25 times more expensive to acquire a new customer than to retain an existing one. And, the success rate of selling to an existing customer is 60-70% vs 5-20% for new leads.
For many businesses, it's been an incredibly tough time. Now more than ever, it's important to invest in your retention strategies. These initiatives could make a significant difference to your bottom line.
Existing clients needs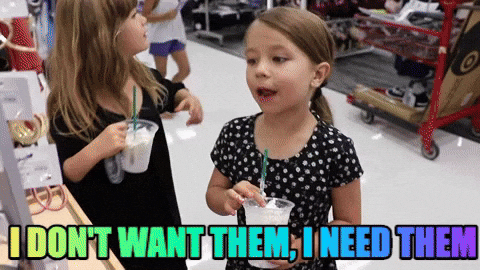 Businesses should be thinking of innovative ways to enhance their customer support during these uncertain times, even if you're busy right now. Customer needs are changing, because just about every client's circumstance would have changed one way or another.
Firms need to understand the implication of these changes and how they impact the way they engage with clients. Which brings us to another trend we're seeing across markets- tweaks to tone of voice and messaging.
It's no surprise that clients are feeling anxious and uncertain in these difficult times. Many businesses have changed their tone and messaging to be more empathetic and supportive, with most having bespoke pages on their websites dedicated to Coronavirus support.
Make sure they know you're there, to help them through this trying period. That's what they need. Like our free guide on mortgage payment holidays.
Existing clients expectations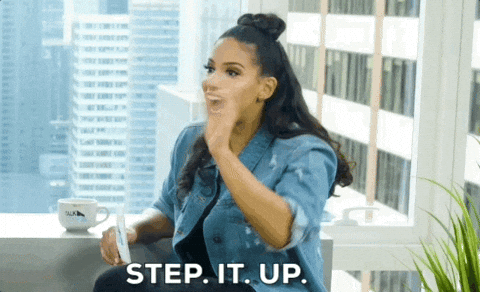 Have expectations changed? Your clients still expect you to be there for them 24-7, so that's not changed. Expectations are surely heightened. Clients still expect real-time updates, transparency and support.
Your clients need you and your guidance right now. So the important thing to remember is, don't stop the conversation. Give them multiple ways to connect with your brand and channels of support.
We broke down customer support into 3 core pillars to help you talk to your clients in times of uncertainty. They trust you, don't break this trust by failing to connect, educate and support them.
These principles haven't changed, they're how you should be supporting your clients day-to-day. Be visible and accessible. Clients should always be able to reach you in their time of need.
A key challenge is meeting these heightened expectations. Especially for businesses who have been forced to furlough staff and reallocate resource within already stretched teams. Times are tough.
Use tech as a supportive solution to connect to clients during this time. Think about how you can do this automatically to take the strain off teams. Add support pages onto your website, social media, phone, text and email. Be careful not to over automate and be human. They still need to have some kind of human interaction- especially at times of high concern and anxiety.
Client retention basics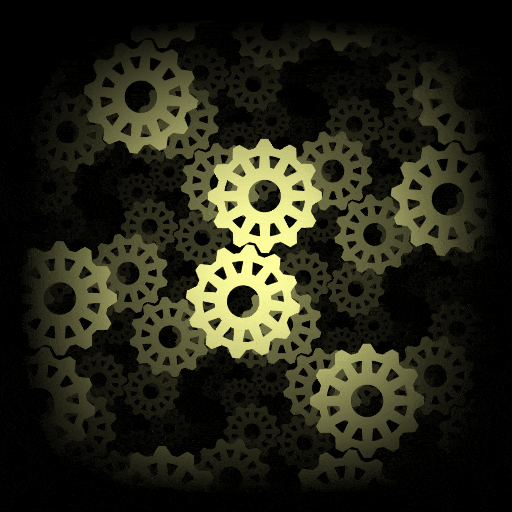 Keep the cogs turning on your business. Here's the most basic retention tips that you should be implementing right now to keep a hold on your client case.
Give great service.
Be quick to resolve issues.
Keep in touch.
Reward loyalty.
Thank your customers.
Think about every single client or customer. Are you talking to them all, do they know that you're there? You may need to think about some quick win-back strategies for the ones you haven't kept warm.
Final thought
A clear emerging trend is the importance of customer retention and its connection to business growth for both the short and long-term in these uncertain times.
You should be using the lessons learnt from March to plan out your next two quarters. Because things still aren't going back to how they were and maybe they won't?