Updated: 06/07/2021
Building your brand's digital presence has never been more important. In the last 18 months, people all over the world have become incredibly reliant on technology. It's being used as a primary channel for communication, education and purchase.
Using tech to communicate during COVID-19 has helped support many firms to reach their clients. Now it's time to build on your digital presence to ensure you remain front of mind and ahead of the competition.
Lets get digital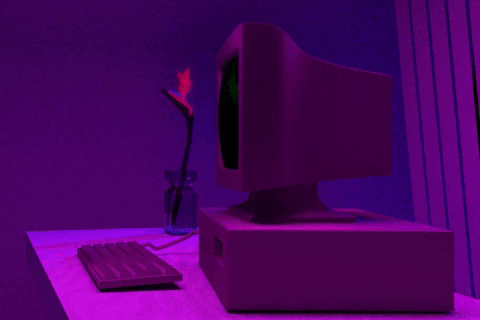 Even before COVID-19, 97% of consumers were using the web to search for a business. Think about it, what do you do when you're looking for a new product or service to buy, you check out their website, see what people are saying about them and read reviews even before you make an enquiry.
Considering current circumstances, focusing on building your brand's digital presence needs to be a key priority on your firm agenda. So where do you start?
A good website
To be visible online, you need to have a website.
A website is a visual representation of you and your brand. It's where you can tell your story. Where you explain your offering, and why you're better than the competition. Some do it well, including client testimonials, reviews, videos and images.
Poor websites are just as bad as none at all. In most instances, this is your clients very first touchpoint with you. You don't want to give them a reason to leave before they've even submitted contact details, which you want to make as easy as possible. Websites that don't generate traffic won't deliver leads, simple as. If you're struggling to generate traffic, you can read our blog with 11 ways to help.
Remember this is one of your most valuable assets to your businesses. It's your chance to stand out and differentiate yourself from the competition. So it's a worthy investment. There are plenty of website builders out there, you've just got to choose a content management system (CMS) that works for you.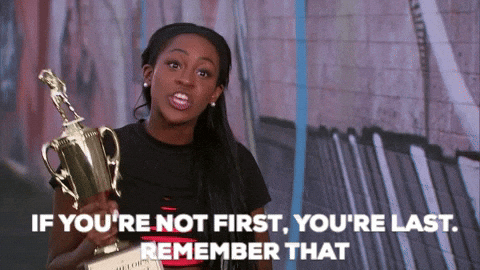 Top tip: Be competitive
Build your email tribe
Building on your database can help you improve your online presence. Promoting your sign up to the newsletter, blogs or exclusive content via social media and your website can improve your presence online. It's a great way to get referrals too from your current clients if you add in some incentives and loyalty schemes for referring others.
You can also add in "Forward to a friend" or share buttons to encourage your own tribe to promote your brand for you. Running competitions on social media to grow your community will also help you gain followers as well as leads for your database.
Remember, your data is your treasure trove, so make sure you're using systems that store it securely and allow you to segment and target your audience to increase conversions.
Use social media
Another good source of visibility online is social media.
Social media is just another touchpoint that firms have to engage with their audience and vice versa. There are alot of varying social channels out there, but you need to pick the ones most appropriate to you and your audience both prospect and current.
Focus your attention and resource on the channels where your customers live and curate your promotional strategy around that channel. Many customers often research brands on social media even before looking for a website. This way they can research and see that other people are saying about you.
Be authentic, true to your brand and professional. These social accounts are just another channel for your brand to connect with customers.
Top tip: Be active
Test out digital ads
A quick solution to get your brand in the face of your customers is paid digital advertising. For ease of understanding these can be roughly split into two categories: display ads like banners and search ads (what you see when you search in Google or Bing).
You can also do ads on social media and retarget people who have been to your website but not submitted an enquiry form- also know as marketing.
If you're looking or more tips on lead gen, we've summarised 7 just here.
Think SEO & content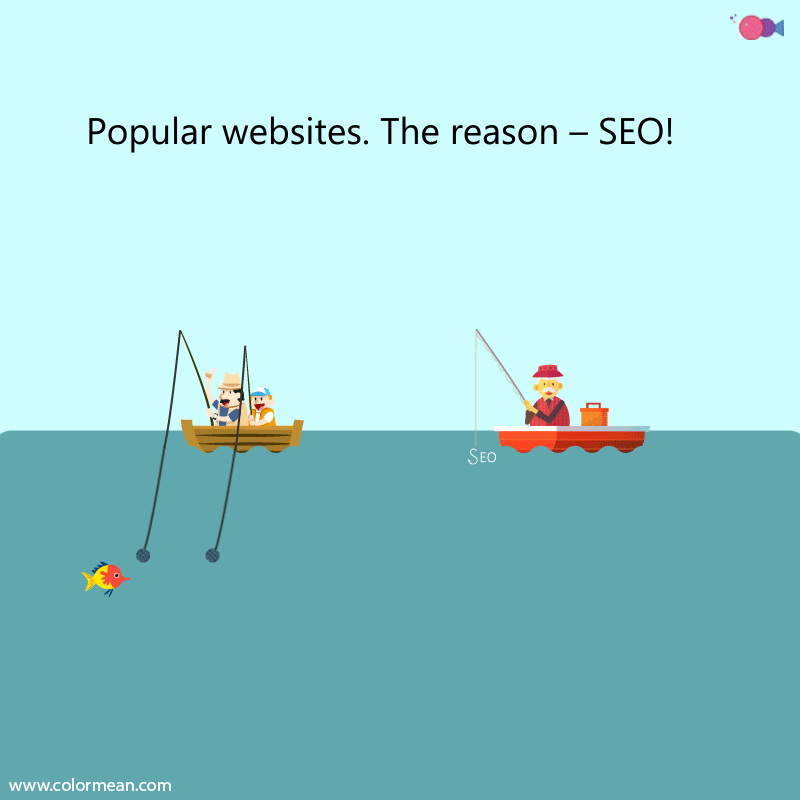 SEO stands for "search engine optimisation". You want to rank as high as possible for search terms relevant to your business' products or services. Search engines are based on complex algorithms, so they change frequently. However, they will always be looking for the most relevant content to be displayed from the search terms.
This means your content on your website has to be optimised for what your audience is looking for. It needs to be relevant, useful, link to other internal content on your website for starters. Sounds easy right? Nope, not when you're in direct competition with thousands of businesses offering similar products or services.
Blogging is a great way for you to boost your digital presence. This content can be shared on every online channel, in turn, raising awareness and reach for your business and improving your SEO. Produce content that your audience really cares about. Don't make the mistake in thinking you know what they are thinking and feeling, do your research.
Final thought
Jumping on the digital bandwagon can help your firm scale your brand recognition.
Ensure you're producing authentic relevant content to encourage repeat and new visitors to your website and social channels. With the above tips, you can grow your digital presence and stand out from the competition in your market. Building a strong online presence will help your brand build credibility over time and improve your reputation.
Think, the more digitally active you are the more exposure you give your brand online.
Talk to us.
Looking for more advice on how to grow your digital presence? Get in touch, we're here to help.