Broker meets buyer, buyer likes broker… But this isn't a Hollywood romance… Those age-old clichés about love do not apply here.
Happy Valentine's, friends. Buckle up for a healthy dose of tough-love, we're going to shatter some myths.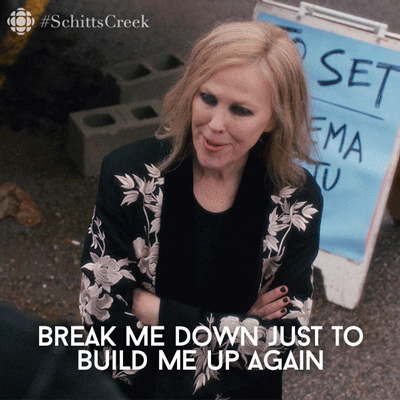 "It's better to have loved and lost than never to have loved at all"
Wrong. It's better to have a whirlwind romance and retain; find somebody, settle down, keep them forever.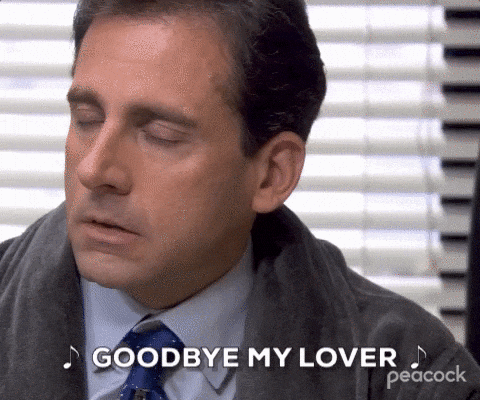 "Absence makes the heart grow fonder"
Wrong again. Your clients want to hear from you. All the time. They want to know that you're thinking about them, that you remember all those little details (like their birthday and their mortgage anniversary), that you'll be around to give them advice when they need it… They love you, they need you, oh baby, oh baby.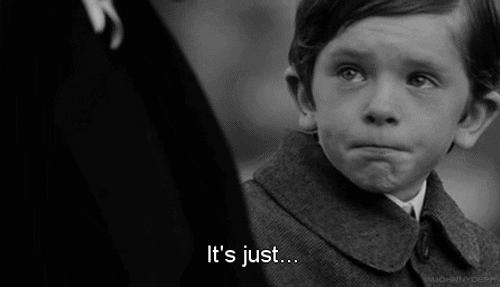 "Love comes when you least expect it"
Still wrong! It comes along when you're four months away from expiry and your broker calls you to see if they can ease your mind… Be that knight-in-shining-armour.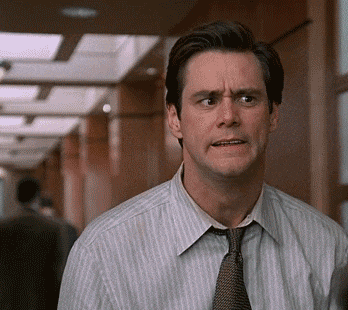 "There's plenty of fish in the sea"
There may be… Sure, houses will be built and bought, but the cost of acquiring a new client is higher than retaining an old one. That's why Retain will make it quick and easy to see which of your clients is ready to be contacted after keeping them warm year-round.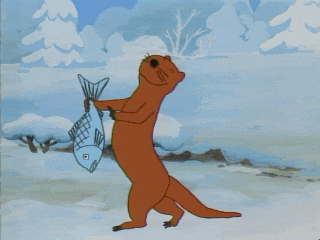 For the hopeless romantics out there, we do still believe that one classic movie-line could hold true:
"You had me at hello"
Communication is a keystone in every successful relationship. No one likes to be left hanging by the phone, dropped by a one-night stand mortgage broker. We're here to save you from receiving poems like this, by being your ghostwriting wingman.

From day one, you'll be automatically sending your clients information relevant to their situation. We'll have them feeling like the centre of your universe with our customised content, freeing up your time to chase new leads.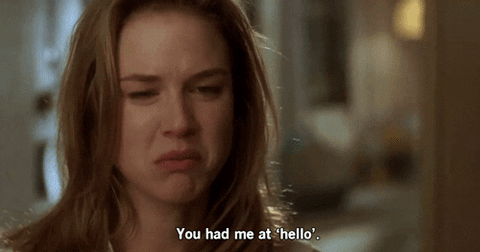 Feedback is our love language… Leave us some here, so that we know what you're into 😉
"All the information you need at your fingertips without the need to use another system."
You've heard about the myths, now let's talk about the legend 🧀