Keep a customer for life, not just for Christmas.
Ways to boost your customer retention! We're well into the festivities of the holiday season! You've probably been to a fair few festive events and had some of your own. Sorted your secret Santa gifts, gorged on the endless mountain of office treats and have had or are looking forward to the ultimate office Christmas party. 😉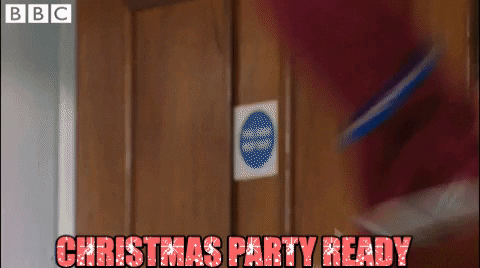 And I bet you just can't wait to set your out-of-office on, but before you do have you connected with your customers?
Customer retention is a BIG deal.
But, are businesses undervaluing their greatest customer- the one they already have?
The most significant retail revenue driver is customer retention, according to KPMG. And, 65% of the company's business comes from existing customers.
Whilst you calculate your own retention rate, there are so many more benefits to investing in your retention strategies.
The Benefits of Customer Retention.
It's a lot cheaper- so there's a lower marketing cost.
Feedback helps drive development- so you're product market fit.
Increases referral rate.
Upsell and cross-sell opportunities.
Enhances your brand- think reviews and testimonials.
Increases and sustains company growth.
Valuable data treasure trove ( behaviour and purchase trends).
A few quick tips, before we dive in.
💡Plan early
You know what they say – if you don't plan, you plan to fail!
Plan your customer retention strategy early. Leaving it until the run-up to Christmas is too late. So, if you're reading this now hoping for a miracle, you'll be able to steal some quick wins from one of our 8 ways to boost your retention. You're welcome.
💡Keep on point!
Your customers know you so stay true to yourself and your brand. Make sure whatever you're sending them ( Christmas or not) is on brand, so it looks and sounds like you. Don't send your customers something that jars with your personality, just because you saw a competitor do it! It'll do damage to your brand and in turn, decrease your chances of referrals! Remember to be timely and relevant!
💡Show you love them all year through
Reward loyalty consistently. So, think about your customer loyalty strategy and how you can make them feel special all year round as it'll strengthen your relationship. Trust us, it'll make your customers feel so much more valued. Stuck for ideas, send them something special to mark their first year in the first home, touch base on birthdays and why not send them some love on valentines? Every touchpoint helps!
Show me the goodies! Here's your 8!
It's what you came here for. So, here are our 8 sure-fire ways to boost your customer retention over the Christmas period.
1️⃣ Send a company Christmas card in the post.
2️⃣ Host a festive event.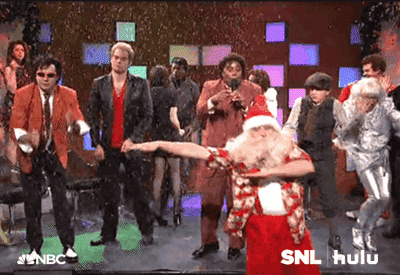 3️⃣ Gift to your most engaged customers.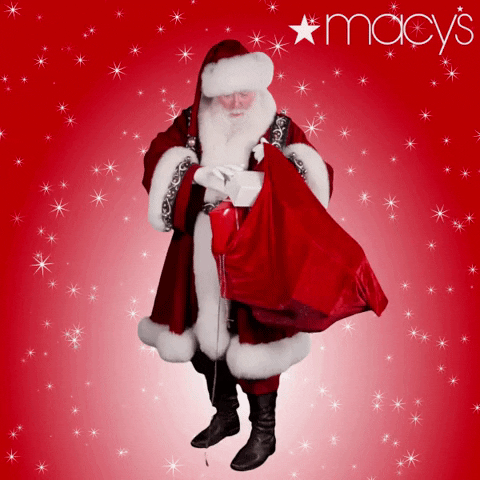 4️⃣ Get personal with handwritten notes
Tell your clients about why you value them as a customer.
"During the holiday season, our thoughts turn gratefully to those who have made our success possible. We are nothing without you. From the bottom of our hearts, thank you for your trust and loyalty. Happy holidays and good health."
5️⃣ Host a Christmas competition.
Use social media to your advantage. Get clients to share the most OTT Christmas decorations in their new homes. Create a unique #hashtag and share some of your favourites, it's great brand exposure for you too.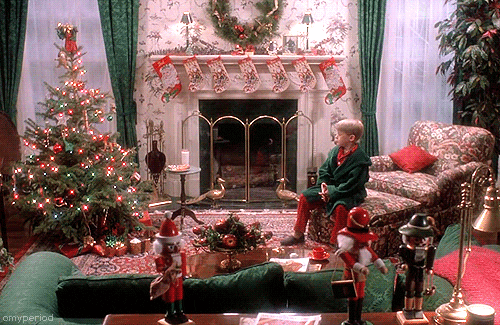 6️⃣ Automate emails throughout the festivities.
Set up an automation series pre and post-festivities so you keep them engaged for longer than a one-trick pony.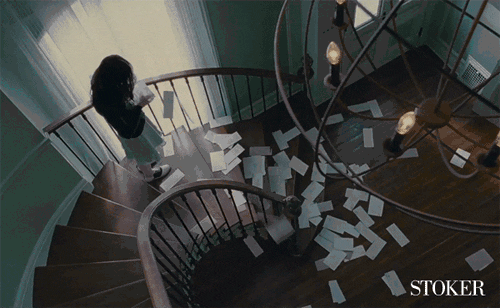 7️⃣ Make a donation.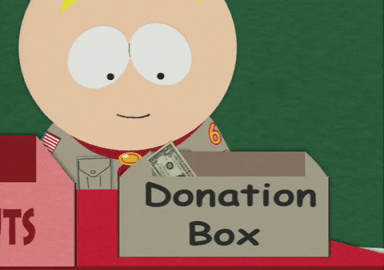 Do something different with a big impact. Make a charitable donation to a local community on their behalf.
8️⃣ Shareable Christmassy content.
Produce Christmassy content, like a quiz or even a downloadable Christmas template they can send to their friends and family.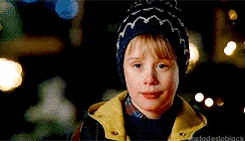 Final thought.
Brands that are investing more in their retention efforts year-round are reaping the financial benefits. This post will help you get some quick wins over the holidays but don't forget about adding value to your customer experience across their lifetime. Happy customers mean happy profits.
P.s. Don't forget about your customers…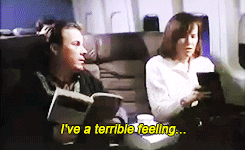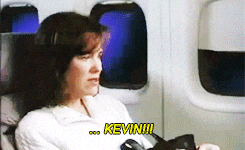 Because then they'll forget about you!