Tech supports businesses and individuals to grow and keep their operations running smoothly. In light of recent events, it's now more important than ever that firms are open-minded to tech and understand the value it can deliver to process and operations, especially during crisis.
Tech supports talk
We've got 19 ways tech supports brokers to communicate with clients ( pandemic or no pandemic).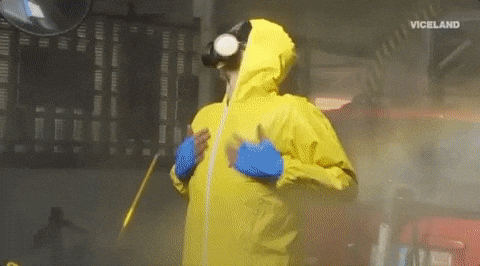 Tech supports:
Video
Automations/ autoresponders
Email
Social media
Text
Screen shares
In-app/ push notifications
Radio
Fax
Live chat
Blogging
Webinar
Websites
Podcasts
E-books/ guides
Forums
Questionnaires
PPC ads
Phone calls
1. Video
Try using video as part of your engagement strategy. You can record bitesize videos about your offering, frequently asked questions and handy tips. You can store these on your website, share through social and email. Don't forget live video, think Facetime. Try video calling clients to catch up.
2. Automations/ autoresponders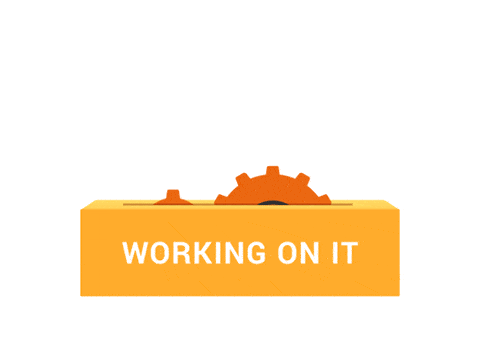 Setting up automation can help keep clients engaged through their journey with you. Once set up, these run in the background so you don't need to lift a finger. Your clients are automatically nurtured, so they know you're always thinking about them.
Autoresponders are a good way for you to capture and respond to queries or information when you're not around. Tech supports you on autopilot.
3. Emails
54% of consumers choose to contact a business via email, ranking it the top customer service channel.
Email marketing is a great way to keep in touch with customers when you can't talk over the phone or meet face-to-face.
This includes 1-2-1 check-ins as well as group sends like Newsletters.
Tip: Include a specific subject line and don't take it for granted, because some clients receive hundreds of emails daily.
4. Social media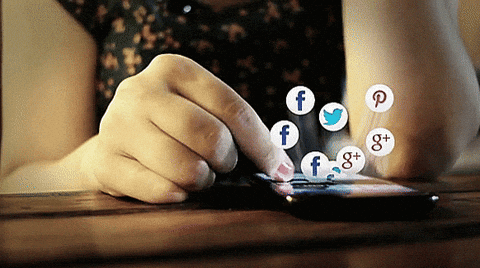 Tech supports through digital channels. You can reach out to your clients via social media. Encourage prospects and clients to follow you to get the latest news and information about your company.
5. Text
You might have a system that you can send auto text messages from to send reminders to clients about meetings or key milestones in their mortgage journey.
Texts can include a call to -actions as well as links to content to push your clients into your website or app.
6. Screen shares on Skype or Zoom
If you need to look over clients documents but you can't get a face-to-face, try a webex. You can screen share and video call to run through any paper-based or electronic documents.
7. In-app/ Push notifications
If you've got an app, you can contact your clients by sending in-app push notifications. Typically these are good for capturing feedback and queries that customers may have on specific sections of your app.
8. Radio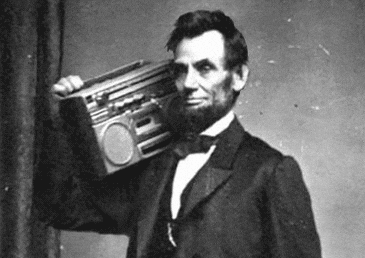 If your business is local, you can reach out to your clients via their local radio station. Placing a voice ad being interviewed by presenters can help you reach your audience.
9. Fax
Remember this? Yes, it's still a thing. You can fax or ( more likely now) scan communications to your clients that they need to sign and review. Probably best to use signature tools for speed though ( and if you run out of paper), am I righhhhht?
10. Live chat
It's reported that more than 41% of consumers expect live chat on your website. It's a great way to connect to businesses in real-time. Consumers want to know information there and then, which is why chat works well to serve this need. Make sure it's constantly monitored and set up with autoresponders.
11. Blogging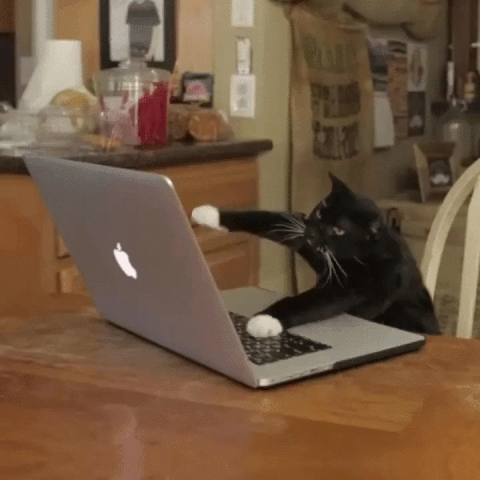 Blogging is another great way to communicate with your clients. You can educate them through content surrounding their mortgage. And point them to this content on your website when you can't meet them face-to-face.
Topical blogs are also a good way to engage with your clients. Try stealing some tips for how clients can contact you from this post and using it for your own engagement.
12. Webinars
The beauty of content is that it can be repurposed in many ways. Take webinars, these can serve as informative tutorials for groups of prospects or customers. It's a great way to encourage community engagement.
13. Website
Your website is an important asset to your business and your brand. You can direct clients to your site as a means to communicate. Other tech support channels in this list can be hosted on your website. Lost for ways how to drive traffic to your site? Check out our blog.
14. Podcasts
Forbes reported that there are now more than 800,000 active podcasts available worldwide. Podcasts are growing and so are the volume of consumers choosing to listen to them. In 2019 over 100 million people listen to a podcast every week.
You could try to launch a Podcast to communictae with your clients. Aligning it with your content strategy can help give advice on common anxieties around mortgages which will help educate your clients. Talking of podcasts did you catch ours?
15. Ebooks/ guides
Downloadable content from your website can help your clients at each stage of their journey. This form of branded content marketing is a good way to keep you in the mind of prospects.
16. Forums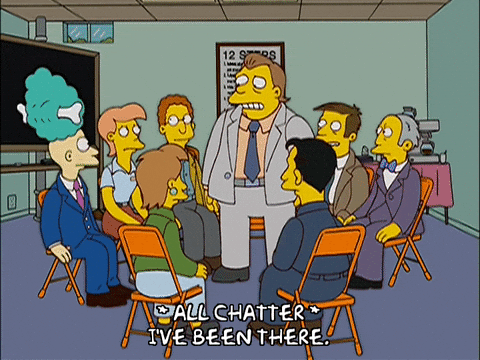 Open forums are a good way to keep engaged with your community. You can get involved in discussions, start your own topics and share your advice. This is a great platform for you to get some exposure to clients for free.
17. Questionnaires
Asking for feedback. Yep, that counts as engagement. If you send out an electronic survey or questionnaire you can capture valuable insights. Remember, people like to be heard.
18. PPC ads
Another digital way tech supports is through paid ads. With paid ads, you can drive traffic to your site quickly via search engines and your social channels. You'll need to set aside some budget for this inbound activity.
You can also target lists of customers, say if you want to promote an event or webinar.
19. Phone call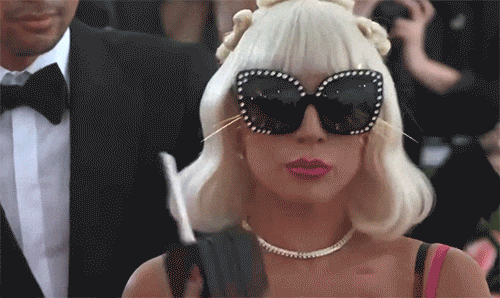 You'll be well in tune with this, pretty standard practice for a mortgage broker. Pick up the blower/ the dog and bone and give your clients quick check-in over the phone. That rhymed, cute.
Tech supports you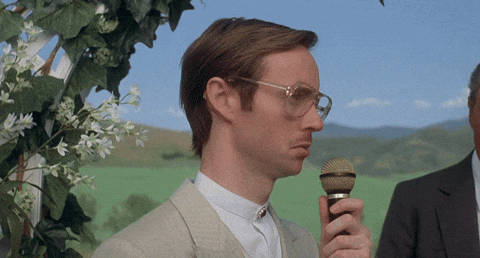 Technology is a wonderful thing. It's what helps us keep connected, especially during times when you have to keep in touch remotely.
Here at Eligible, we strongly believe that technology should be used as a supportive solution, not a replacement. So, these tips should help you achieve your goals and reach out to your clients to keep them engaged.